The Orisha Obatala, the owner of the minds and thoughts of all men. He is the one who gives us the intelligence and wisdom to act.
This addimu (offering) can be done by everyone, without having received Obatala, everything that is done with faith and love works.
It is an offering to open paths towards development, to progress both spiritually and bodily, to open new opportunities and paths, and that everything flows in our favor.
Offering with tower of rice pudding for Obatalá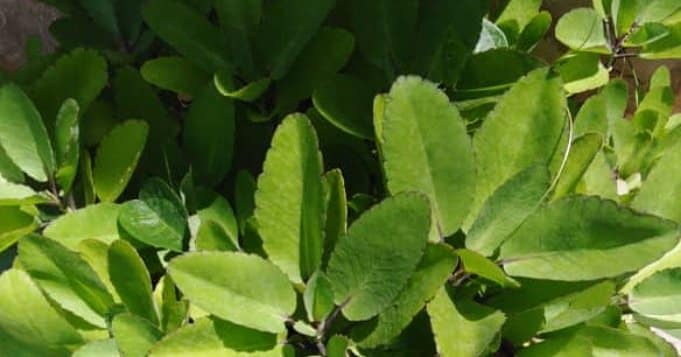 All the ingredients that are used as the wonderful rice cereal are potent in attracting prosperity in rituals and it is a quintessential symbol of abundance.
We will also use the leaf of the immortelle, known to many as prodigious.
This plant has great spiritual power, it drives away bad vibes and attracts the positive, used in many works and ceremonies of the Yoruba religion.
These adimuses for Obatalá They are made with a lot of love and above all I recommend doing it dressed in white or with light and clean colors.
Ingredients we will need:
1 cup of rice
Milk
Anise Liqueur (If it is "anís del mono" much better) or 4 tablespoons of white sugar
2 white candles
White Plate
Cocoa butter
8 immortelle leaves
Cascarilla
1 cup
8 cents
How will we prepare step by step these Adimuses dedicated to Father Obatalá?
When you join the rice and the milk, it will be like the rice pudding dessert, but in this case it should be thicker.
Why thick? With this preparation a tower will be made and it must be firm.
This Addimú takes a lot of patience and time, you must be constantly stirring the elements so that they do not stick to the casserole.
When the rice pudding is almost ready, first you add about 4 tablespoons of sugar or Anise, then you must remove it from the heat when the rice is soft and quite thick.
You light the 2 candles, ask for Obatala's blessing and give him knowledge of the ritual that you are going to perform on his behalf, and the reason why you are doing it.
When the mixture is ready and cold, you are ready to make the tower, the bigger the better. You take the white plate, and in the center of it, you make the tower of rice pudding.
After it is done you add cocoa butter, I recommend that you do it with a grater so that it dissolves well.
You place the 8 Immortelle leaves around that tower, taking into account that one of them will go on the peak of the tower.
Now you sprinkle a lot cascarilla about her.
You take the glass, pour milk and a splash of anise on it, and place it next to the tower.
This addimú will be very nice and with love the results will be wonderful.
To keep in mind when making this offering:
I recommend that from the moment you start to make this addimú you are focused on everything you propose and want. Pick a moment of peace when you can do it without interruption.
The addimú will go to the foot of Obatalá and if you do not have it, it will be in a high place, remember that it must be a clean and organized place, the white father does not like dirt or disorder.
The offering will be for 4 to 8 days, it will depend on how long the offering lasts, it should not fall, or get bad or ugly.
You should also watch the milk in the cup, you can remove it or replace it. Which means that during the days following the performance of the ritual you must be aware of the work. Every day you must light those candles for a little while.
When removing the offering you will take it with 8 cents to the foot of a hill, a place in nature where habita the orisha.
I hope that Obbatalá's blessing always covers you and brings you many good things. Blessings for you.
More works and offerings in the name of the wise Obatala:
Most read content: