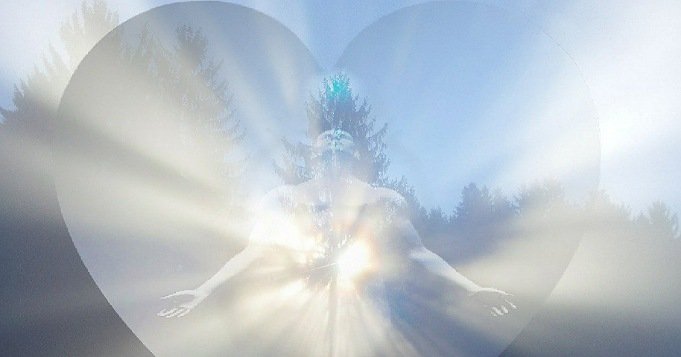 El Te Deum o Praise God It is a Christian prayer collected in the book Prayers and Devotions.
With this prayer the devotee approaches the heavenly father to thank him for all the favors obtained and prays very particularly for the salvation of his soul.
How does asking God the Father help us?
These verses are a bridge between the emancipation of sins and the understanding of our faults, so that the Lord with his infinite love guides us on the right path towards the eternal glory of knowing that we are worthy of his affection.
Prayer is especially important when it comes to recognizing faith as an engine capable of driving the world.
And it is through prayer the propitious moment to demonstrate it, in order to make a spiritual call to the King of kings so that he may house in his fatherly heart our gratitude and our love for his creation.
This prayer is free to pray when the religious feels the overwhelming and simple need to get closer to God.
Te Deum: Praise to God of adoration and gratitude
To you, oh God, we praise you; you, Lord, we recognize you.

You, Eternal Father, all creation venerates.

The angels all, the heavens and all the powers honor you.

The cherubim and seraphim sing to you without ceasing:

Holy, Holy, Holy is the Lord God of the universe.

The heavens and the earth are filled with the majesty of your glory.

You are exalted by the glorious choir of the apostles,

You are exalted by the marvelous multitude of prophets,

You are praised by the white army of martyrs.

To you the Holy Church spread throughout the earth proclaims:

Father of immense majesty,

Only true child, worthy of adoration,

Holy Spirit Paraclete.

You are the king of glory, Christ.

You are the only Son of the Father.

You, to liberate man, accepted the human condition, without disdaining the

Bosom of the Virgin.

You, broken the chains of death, opened to the believers the kingdom of the

Heavens.

You sit at the right hand of God in the glory of the Father.

We believe that one day you come as judge.

We beg you, then, to come to the aid of your servants,

Who you redeemed with your precious Blood.

Make us associate with your saints in eternal glory.

Save your people, Lord, and bless your inheritance.

Be their shepherd and exalted above all forever.

Day after day we bless you.

And we praise your name forever, for eternity of eternities.

Deign, Lord, on this day to keep us from sin.

Have mercy on us, Lord, have mercy on us.

May your mercy, Lord, come upon us, as we expect it from you.
Other beautiful prayers to pray every Day of the Week:
Most read content: