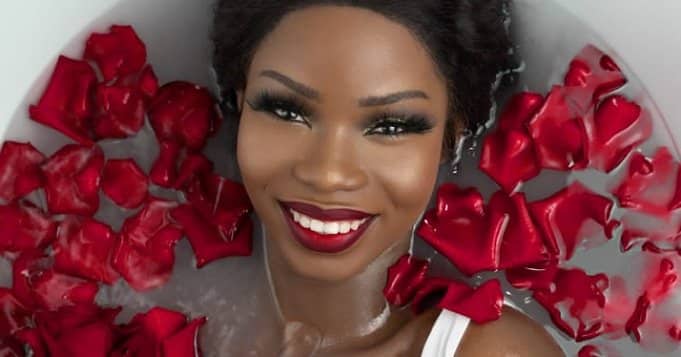 The magic of love is strong and blessedWithout love there is no life, love produces emotions, energies and positive vibrations that fill our body and mind with adrenaline.

Any act that is positive will also have positive effects, although you must bear in mind never to try to manage the wishes of the person you desire.

When we live with the person we love, we must always think about what will be best for her / him, in the future of both and in your happiness.
Works with Oshún to strengthen love relationships: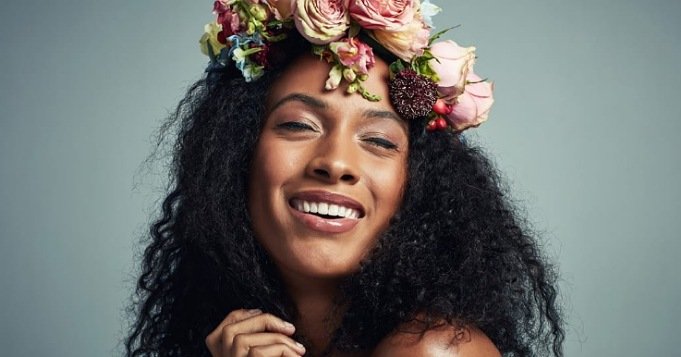 These bathrooms that I recommend They will be to attract that sweetness, that love and union in the family and loving ties.
And if you still do not have your other half, it will help you attracting that love that you long for and because of life circumstances it does not arrive.
This bath does not have any difficulty, it is simple, but we must not do it without faith, this will always be the main ingredient.
It will be in the name of the beautiful Goddess of love, the Orisha Oshún, the one that raises passions, for her nothing is impossible.
Ingredients:
5 sticks of cinnamon sticks
5 cloves
5 red roses
5 tablespoons of honey
5 tablespoons of almond oil
1 red apple
2 yellow or white candles
Remember: something you owe añago to the bathroom and it is important, they are faith and love, enjoy it and visualize what you want from the heart.
3 Powerful bathrooms with roses and elements that attract love:
First you put water to boil and when it boils you add the 5 sticks of cinnamon sticks, 5 cloves, the petals of five red roses, 5 tablespoons of honey, 5 of almond oil and 1 red apple cut in half.
After 15 minutes you turn off, let it cool and strain everything.
That water will be for your rituals, and as these baths will be given for 3 consecutive days, I recommend that you prepare the water with all the elements and divide it into three, a little for each bath.
If you want you can also prepare the water every day.
Recommendations when doing the ritual:
Before bathing, you should always smear the candles with honey from top to bottom to attract.
After you light the candles, you can take a bath from the shoulders down, respecting the head. First you must bañaWash yourself with plain water like every day and finally pour in the prepared water.
The candles should always be lit during the ritual.
Always remember to ask Oshún to open the paths of attraction for you and to enhance your charm, and thank him above all else, we must always be grateful for the infinite blessings that we receive daily.
That these baths for love with Oshún bring you health, sweetness and much abundance in your life. Blessings.
Other powerful spiritual baths with Oshún:
Most read content: