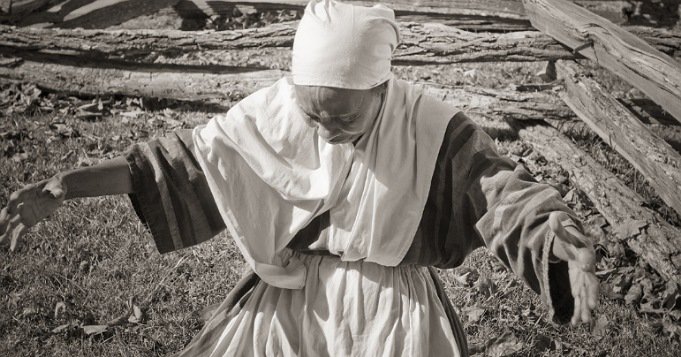 In one of humanity's most heinous crimes, the slavery process, many Africans forcibly left their land and were forced to embark on a painful journey through the waters of the sea with an uncertain fate.
They were brought to America to work as slaves, people without rights and considered objects of work.
The slave trade caused many Africans to be kidnapped and enslaved, transferred by conquerors to other parts of the world such as Europe and the colonies of America, as part of the slave trade.
La The slave trade in Cuba: history and heritage
Many Africans, mainly Yoruba, came to Cuba, a Spanish colony, to work on the haciendas and crops.
There, despite the horrors suffered at the hands of their Creole masters, they strove to leave in all places that vast and beautiful culture that today is considered a special part of the roots of the American continent.
One of the architectural heritage elements that remains today as a reminder of a time of barbarism, abuse and lack of freedom, but also the birth of Afro-Cuban traditions, are the barracks, the place where the slaves resided when their daily journey ended.
Characteristics of the Barracks:
The Barracks it was the only place where slaves could live without disturbing the masters.
It was built several meters from the family's house in such a way that they could be watched, but that the nauseating smell that emanated from that place without toilets or pipes, did not affect the family.
The barracks had several warehouses to house the slaves. Usually in the main ship it was.
the stocks,
the house of the mayoral and the contra mayoral and
other habitations more.
Hundreds of slaves lived in the rooms in subhuman conditions.
The doors were closed by a gate that did not allow the slaves to exit after the prayer call.
The entrance doors, as well as the exit doors, made the barracks impenetrable after sleeping hours, a symbol that the building was also a prison from which they could only leave with the permission of their masters.
The habitations, with an amplitude of about 4 meters wide by 5 meters long.
They were used by several slaves and their main characteristics were the poor ventilation and the overcrowding that barely allowed them to rest.
The abolition of slavery and the survival of traditions
After slavery was abolished, the Barrack was used by the freed slaves themselves, when they began to work in the houses and earn their livelihood as a result of their labors.
There, the traces of their religion and culture remained forever, which gradually became part of the Cuban identity.
Most read content: