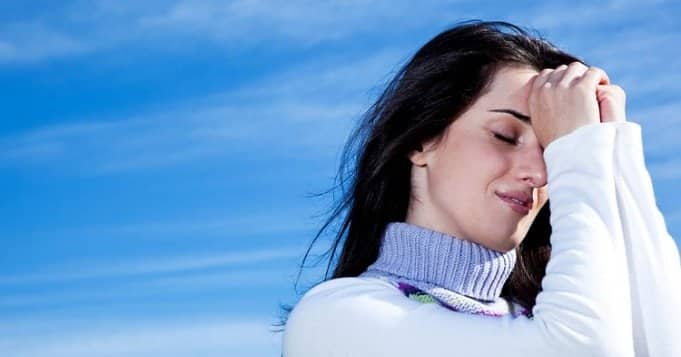 Saint Jude Thaddeus He was one of the disciples of Jesus of Nazareth, who traveled with the teacher long and narrow paths from which he obtained multiple teachings, history mentions him as one of the twelve apostles.
His name comes from the Hebrew, meaning Judas then as praises are given to God, while Thaddeus is translated under the terms of a man with a strong or brave chest and a tender heart.
Its festivity is celebrated every year on October 28. Commemoration that brings together a large number of devotees.
The people of Cuba profess special devotion to this saint, so much so that they go to the parish of San Judas and San Nicolás in the city of Havana in order to pay tribute to him and give faith of their gratitude.
San Judas Tadeo is related to writing, as it is believed that fluency in oratory and writing were two of his great virtues.
This Catholic saint has been recognized as the Patron of writing, journalism, work, just and impossible causes, and migrations, regardless of the many other gifts and miracles attributed to him.
Attributes of the Saint
Many are the attributes with which this saint is identified, among these we can mention:
the predilection for the green color in their clothing,
Mace,
the halberd,
the ax,
the scimitar,
the Medallion with the image of Jesus,
the flame of fire on his head,
the Roll in hand and
the gemstone called Chrysoprase.
How do you pray to Saint Jude Thaddeus?
San Judas Tadeo is the holy defender of impossible causes, he is requested on the 28th of each month in order to obtain his blessing and benefits.
To invoke him, it is necessary to proceed to the reading of his prayer, it is necessary to start the prayer through the action of lighting a green candle, because it is believed that if this step is not carried out, San Judas Tadeo will not receive the request.
Once the reading of his Prayer is finished, the request will be made to the saint.
Saint Jude Thaddeus and Prayer Miraculous of impossible request
There are several prayers dedicated to San Judas Tadeo, we chose this one because it is the most popular on our Antillean island:
O Glorious Apostle Saint Jude Thaddeus, faithful servant and friend of Jesus,

the name of the traitor who delivered our beloved master into enemy hands,

has been the cause that many have forgotten you,

but the Church honors you and invokes you universally

as the Pattern of difficult and extremely desperate cases.

Pray for me that I feel helpless and alone.

Please get me visible and quick help. Amen.
Most read content: