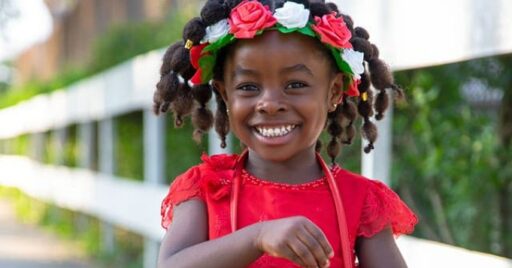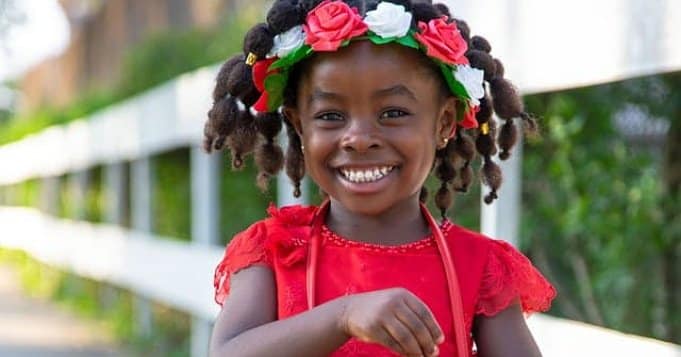 The sadness It is one of the strongest emotions that we can feel throughout our lives and it has multiple triggers. It can be a reaction to a loss or adverse situation that we have not been able to overcome.
Even, according to experts, it can come after great joys whose dimension we cannot capture and that is why it is said that there are "tears of joy".
We all face sadness in different ways ...
The fact that a person in a certain situation experiences sadness or anger will depend on whether he can do something to improve the conditions. If you don't, you will really feel sad.
There are also people who, due to their personality, tend to feel sad, as this emotion is usually associated with low self-esteem, or the ease of feeling guilty.
Those pessimistic and overly demanding towards themselves, those who are especially rigid, controlling and with demanding ethics and morals, are prone to feeling a sadness that has resulted from not being able to achieve their goals.
But we are all vulnerable to this feeling, and we must bear in mind that sinking into sadness can raise negative attitudes and people can decide to give up in different situations.
For this reason, we must face it by seeking the support of those close to us and of faith, also finding lessons for life resulting from complicated situations.
5 Tips to overcome moments of deep sadness:
When you feel really sad remember that after the storm calm comes, it is not easy to leave this feeling of overwhelm, but accept your condition and take some of these tips to alleviate the sadness and move on:
1. Surround yourself with love and beautiful people
Surrounding ourselves with our loved ones and interacting with others will help us feel loved and supported and we will gradually overcome discouragement. Your support is essential to mitigate this feeling.
2. Activate your body, let yourself flow and eat a healthy diet
Exercising not only helps us maintain good physical shape, but also improves our emotional and mental state.
Likewise, a healthy diet helps eliminate problems associated with anxiety, anguish or depression, acting positively on the mood.
Products such as fresh eggs, rice and whole grains, fruits and vegetables, blue fish, nuts or avocado help our body to overcome sadness.
Do not forget to meditate, it is an excellent mental exercise so that our worries and feelings flow and we can accept them.
You can also take spiritual baths, which are very powerful and help you to ward off negative energies. CLICK HERE to see several Baths.
3. Meditate, pray and never lose faith
Meditation and prayers, placing faith in the saints, orishas, protective spirits, Guardian Angel or in whatever you place your faith in, and entrusting ourselves to them will always be an excellent remedy to find positive and hopeful elements in the midst of a sad situation.
Prayer helps us to reduce stress, anxiety, or depression, and to develop a more calm, positive attitude, and a less negative way of thinking.
4. Think positive and realize the blessings you have
Do not punish yourself or always think about the negative in each situation. Change and let yourself be carried away by the little joys of life. Identify those thoughts that are too negative and that only lead to suffering and replace them with more realistic and positive ones.
The optimistic mindset will always help us face the challenges of our path in life.
If you think about the good things that happen to you and you are grateful, you will realize that you are lucky and that thousands of blessings accompany you.añan.
5. Give thanks and let all the good things flow
Gratitude for any gesture and situation, no matter how small, makes us better people. In this way, we will feel better about ourselves to face numerous difficulties, because if we thank with faith the small daily gestures, we will be happier.
Many times we focus more on what we do not have than on what we do, an attitude that we must change and lead her to consider everything we have and what we have been able to achieve.
However, feeling sad is not bad, it is a feeling just as necessary as joy. It is an ideal space to reflect and accept our life, taking strength to follow the path that was entrusted to us.
Most read content: