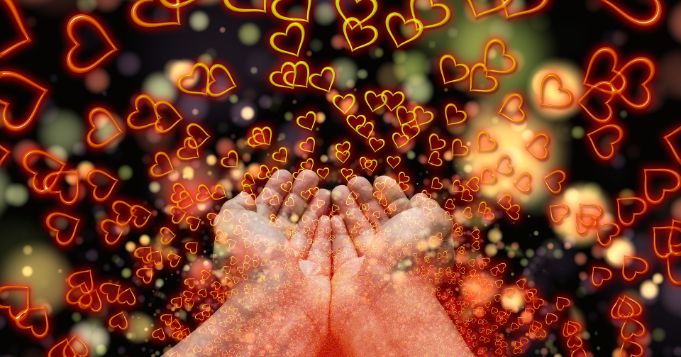 The coconut and the caña they are taboo in the Ifá sign Irete Untelu.
Odun where the word of all the Orishas is respected, but special care is given to the advice issued by Oggún, holy warrior and owner of work.
Who will remove from your path everything that does not suit you, bringing you with this the tranquility that you need so much.
Ifá says: Represent your spirits materially
In this letter the spirits are represented materially, to consolidate their energy on the plane of the earth.
In this Ifá, man was conferred the virtue of circumventing justice.
A fact that does not translate into committing illegalities or dishonest acts at all, rather it tells how the innocent gets away with the charges under which he was accused.
orunmila He advises you to do favors without sacrificing your family or your stability because in the long run the people you helped will not be grateful to you.
An effective ritual in this sign is:
Blow bee honey and brandy three times at the entrance of the house to attract development and good fortune.
Avoid eating foods laden with seasonings and spicy, as this excess of seasonings will have negative repercussions on your health.
In this odun, the hemorrhoidal prolapse arises, so it is necessary to create in the religious correct eating habits and an adequate rate of defecation.
Obatalá is the Orisha defender of Irete Untelu
Ifá says that when you find yourself in trouble, go before Obatala With a bouquet of white flowers and to the beat of the agogó (bell), go in conversation with the Orisha.
Santo that will help you solve your conflicts.
Do not leave your home in the care of strangers, as you will be prone to robbery at the hands of such people.
Keep in mind the need to keep an eye on your children.
Nor do they travel until long hours of the night on the street, because in Irete Untelu rape and lascivious abuse are manifested as the main osogbos of the sign.
In Irete Untelu, ants do not kill each other
You are forbidden to find yourself ragged and untidy, make an effort to take care of your image and be clean, because in this action you will find I will go.
In Irete Untelu the ants are not killed, because with this procedure the person can lose their home, stability and money.
Olokun lives in a jar, a sign of marine phenomena
In Irete Untelu the secret that explains why Olokun lives in a jar.
Odun that marks the outcome of marine phenomena, events that will always bring disasters and loss of human life.
Other Ifá signs, tips, and Yoruba wisdom:
Most read content: