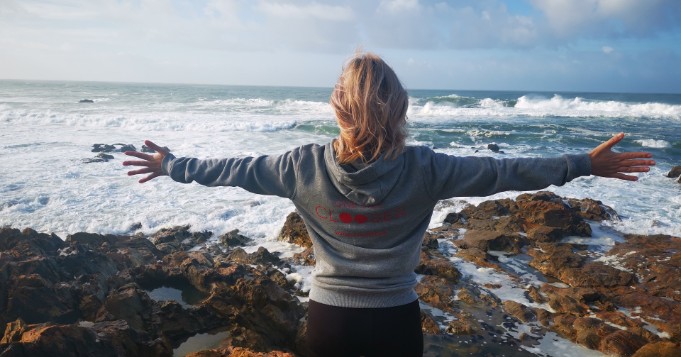 Iwori Odi is an Ifa odun that talks about the importance of maintaining good manners, where the person by launching into debauchery loses everything he has achieved.
This is an Ifá where discipline and respect are worth gold.
In this sign, the religious is oblivious to situations that arise in his home and that sooner or later will be harmful to him.
You are a spiritist by nature, always keep your spiritual vault Clean and dedicate even one day a month to doing spiritual work in your home.
Pay attention to your dreams, as these will be the vehicle that the Eggunes will find to communicate with you and transmit their messages.
Ifá says: traitors do not deserve second chances
You must be able to distinguish your friends from your enemies and be aware that people who have failed you do not deserve a second chance because they will disappoint you again.
Other important tips on love and health:
Do not make love ties because over time you will understand that your partner does not suit you and you will be astrally linked to him.
Take care of suffering from conditions related to the genitourinary system, which is why Orula advises you to drink plenty of fluids to avoid dehydration and acute kidney failure.
You should not put up with the urge to urinate because your bladder will pay the consequences and you will be prone to urinary infections.
You love with all your being, but you can come to hate with the same intensity
The sea and its inclemencies speak in this sign, where you behave like the ocean at times is calm and at other times you are impetuous and rebellious.
You are a person who loves with all your being, but who can come to hate with the same intensity that you once loved.
When you end a relationship if you cannot reach a cordiality with that person, try not to frequent places where you could meet him, because in this sign it is better to avoid osogbos driven by spite and love ills.
Take the consequences of your actions to grow and prosper
Ifá advises you assume the consequences of their actions and face their problems, because hiding from them and avoiding their responsibilities will never succeed.
In this sign to win Orula had to learn to better divide his time and take advantage of the opportunities that unexpectedly presented themselves.
In this Ifá the person must be brave, because because of fear he could miss very beneficial phenomena.
If you want to know other signs of Ifá we share some:
Most read content: