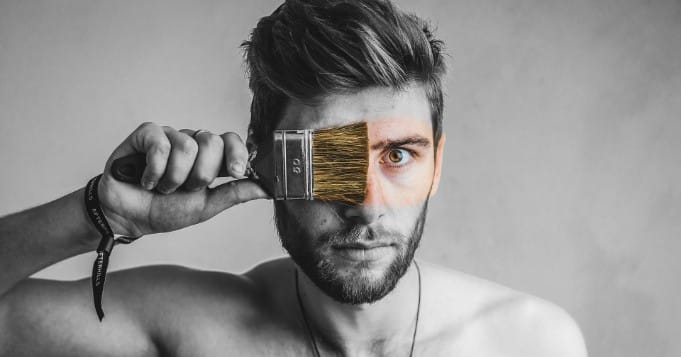 The religious ruled under the odun Obara Osa You must be cautious and discreet with your affairs, as this letter marks scandals and discredit in public.
If you find yourself in such a situation, show that you are a better person, defend yourself, but be clear that your adversary will be the one who is judged for lack of respect and poor education.
If you occupy a managerial position, you have to be respected from good manners by leading by example so that when you have to demand no one accuses you or can point you out and your subordinates see themselves in the moral commitment to abide by your instructions.
Ifá says that you must give way to new changes and opportunities
In this odun you must give way to new changes that will appear in your destination in an unexpected way, which could bring you new knowledge and better opportunities.
Don't close the doors yourself and don't hold on to anything.
All the events of life respond to a certain time and place and although we are not able to appreciate it, they are due to a greater purpose.
In this odun it was born that the attention to the Eggunes is a priority
Here was born the attention to the egguns as a priority, because through them everything in life comes to the religious.
When you feel alone think that your spirits are with you accompanying you at all times and that when the world turns its back on you they will open their arms to shake you.
Tips for caring for your spirits:
Take care of your spiritual vault, change the water in your glasses and always have white flowers in it.
Sit on it and read prayers so that the dead who assist you, relatives, by affinity and belonging to your spiritual cord will thank you and obtain greater strength and development with this action.
The religious cannot lead his life under the compass of whims
Being stubborn is Obara Osa's great osogbo.
Sign in which the person cannot lead his life under the compass of whims because he will fail, learn to value and be grateful for what he has, because in the future you will not know if he will enjoy the same privileges.
Make ebbó and evolutions under its roof so that the iré does not get lost, develops spiritually and represents his gypsy.
We share other Odun de Ifá:
Most read content: