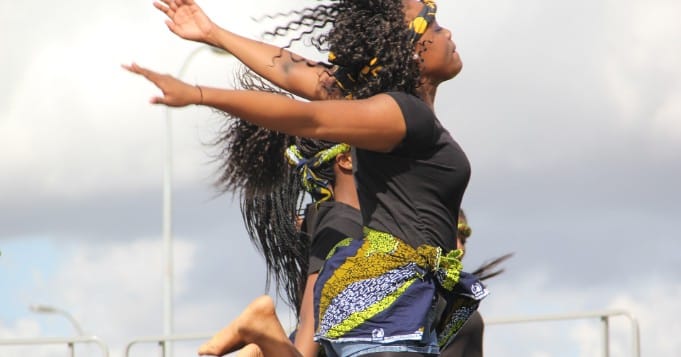 The religious ruled by the Odun of Ifá Odi Ogbe he is the son of luck and money, since he came to earth to enjoy abundance and fortune.
In this sign, Shango and the seven African powers speak, where the Ifá priest indicates to the person:
Place in your home a spiritual vault, representing the Eggunes, but also the seven powers, for when you find yourself going through a bad time, entrust yourself to them and you can get ahead.
In this Ifá injustices were born
As injustices were born in this Ifá, the religious will be a victim of this evil and his intention should be not to commit said injury to those around him.
This is an odun that is governed by spiritual phenomena and the person's ability to communicate with the afterlife.
Odi Ogbe was born with the ability to be a dead man and a gatherer, which is why he must carry out constant dispossession in order to purify his astrality.
The sign Odi Ogbe marks the worship of Saint Lazarus
Odi Ogbe is the Ifá where he came to earth:
Smallpox,
chickenpox and
infectious diseases from the hand of blessed Saint Lazarus.
Orula recommends that the person have a representation of Babalú Ayé in his ilé (home) and before this make direct offerings to the saint.
Progressive vision loss is born in Odi Ogbe
In this Ifá, the person is recommended to go to the ophthalmologist and have a check-up, if they have to wear glasses (lenses) they should have them done because in Odi Ogbe the progressive loss of sight is born until the person is totally blind.
Other powerful tips:
Ifá says that under the roof that you live, violence cannot reign because in this place you will not be happy.
You are a person who loves luxury, dancing and at times you tend to be over the top.
By this letter the person has the truth in front of him and cannot see it, you cannot live on illusions or under deception because you will not have peace.
You are a person who sacrifices for others
Orula advises the family to stay together and cooperate with each other in the household expenses so that in this way they can have a more comfortable life.
You are a person who sacrifices for others, putting your life on pause to solve conflicts that do not concern you.
You must learn to let go of these situations, because there is only one life and when your time on earth is over, no one will donate a second to you so that you can fulfill your dreams.
In this Ifá was born:
Surveillance,
research and
the presence of underhanded enemies.
Odi Ogbe's biggest osogbos They are selfishness, abandonment and ambition, for these evils the person is lost.
Respect the rain because this water could dañatell him
It's taboo in this odun to be unfaithful because in the long run it will be discovered.
We share other religious advice and more of the wisdom of Ifá:
Most read content: