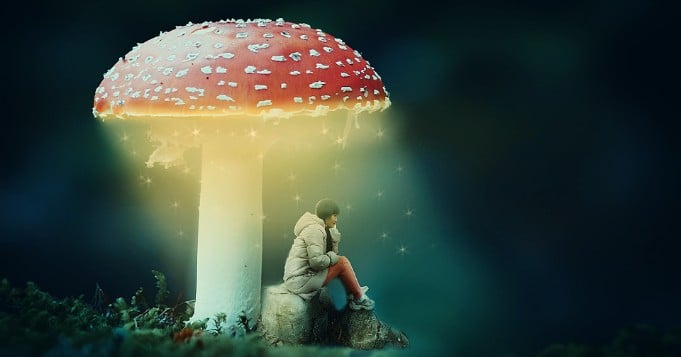 Odi Osa is an odun where nothing is what it seems and the enemies want the person to live alienated in a world of fantasies.
In this letter, to believe a rumor, the accusation must be verified by itself, since there is a risk of making hasty decisions under the impetus of fury by believing in a theater that has been prepared so that the religious is the most harmed.
You are not ambitious but the people around you are
The man in this sign has suffered the effects of certain sorceries performed against him so that he remains blind to events that take place under his own nose.
You are not ambitious but the people around you are and for this they justify their actions to you and since you have a big heart, you end up forgiving them.
Ifá that marks legal disputes for a home
In this sign the religious enters into legal disputes for a home.
Orunmila recommends you Get informed and hire a good lawyer so that they don't want you cheatedañar.
The person who refuses to let you seek advice in this case will be involved in the charade that is being prepared for you.
Ifá says that you cannot establish loving relationships out of interest
A person who visits your home is deeply in love with you and despite your continuous rejections this individual has resorted to the dark arts to subdue you, by not conforming to your contempt.
Ifá says that you cannot establish loving relationships with anyone out of interest.
Nor should you do it if you are not completely convinced of your decision because in the end you will not be happy with that person.
Always keep Yemayá's advice high
In Odi Osa the house is stripped with purslane and polished cleanings are done with cascarilla and white flowers.
This letter marks visiting the sea and lighting a lamp to Yemaya or, failing that, two blue or white candles and beg him at the foot of his tureen.
In this sign, the deceased relatives approach the religious to advise him during sleep.
Respect foods like:
The taro,
red beans and
the okra.
Odi Osa's osogbo can be found at:
Desperation, you must analyze your decisions with a cold mind so as not to err.
Do not turn a deaf ear to the advice of Yemayá and always hold the words of the saint high.
Respect the children of the Orisha of the sea and lean on her who came into your life to be a bulwark.
We share other tips and signs of Ifá:
Most read content: