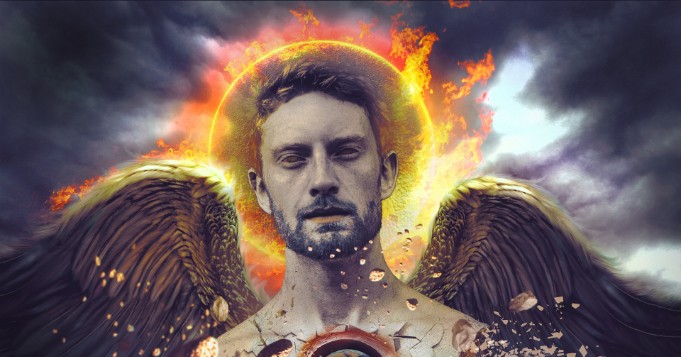 The immortality of the soul is born in Ofun Irete.
Sign in which spirituality does not die, but prepares to fulfill its next task in this world, from the plane where eternity marks the course of destiny and the spirit is reborn after having completed its carnal passage on the plane of the earth. , the soul grows and is fortified.
It is this cycle when he reaches the necessary light to redeem his sins and go before the throne of the king of kings to ask for the forgiveness of his faults.
Ifá says that in this odun the person suffers from epilepsy
Ifá says that in this odun the person suffers from epilepsy from an early age of life.
Disease where the individual is affected by seizures of various characteristics, which tend to appear more frequently during nighttime sleep periods.
It is necessary that you go to the doctor to be able to control this condition and thus be able to improve your quality of life.
Orula advises you to be affectionate with your loved ones
You cannot live isolated from the world, you have to relate to the people around you and learn to bond with them.
The religious ruled by Ofun Irete cannot live from anonymity.
You must interact with the environment around you to be in balance and to be happier.
In this odun the touch makes the affection:
Orula advises you to be more affectionate with the people who are part of your life, visit them, share with them and strengthen that bond that once brought them closer.
Before you make a consecration you should consult with Orula
For this sign, before you make a religious consecration to a godson, you should consult with Orula, so that he is strengthened to be able to successfully undertake the company that he is going to develop.
Obatalá is the protective Orisha of Ofun IreteWhen this letter comes out, Baba looks for the religious to give him luck.
Do not dress the same as anyone so that you are not confused
If you are going to have an outing with your friends, you cannot dress the same as any of them, because you will be confused with it in the eyes of the osogbos and enemies.
In this odun it is taboo to wear patterned clothes and very bright colors, as this brings misfortune to the religious.
Use a little eye of Saint Lucia to ward off the evil eye that those who look at you with bad intentions give you.
Respect your word and avoid excessive consumption of alcoholic beverages.
We share other powerful tips and their signs:
Most read content: