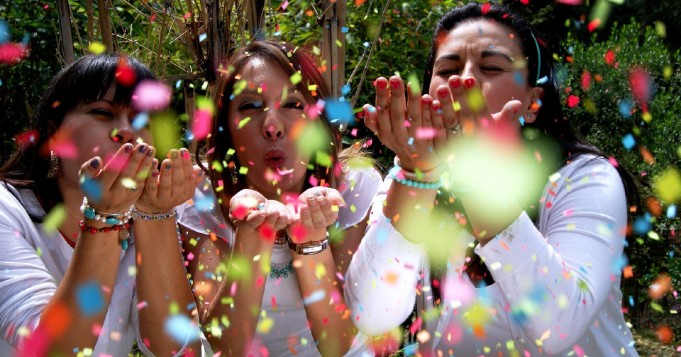 "I have everything, I lack everything" says a saying Phrase that makes us reflect on how dissatisfied we can sometimes become as people, ignoring gratitude and appreciation of really important things.
We have all felt the feeling of emptiness At some point in our life, it may be because we have been so focused on other people or on a certain goal that we have not paid attention to ourselves.
Feeling that emptiness, because we are not able to find new projects and we must be attentive and aware of ourselves, this is vital for our inner peace.
5 Warnings and simple tips to choose the right path
I leave you some very simple tips, but sometimes putting them into practice is quite difficult, so we must keep the focus on what is important and not lose sight of what we want to achieve in life.
I advise you to face that emptiness without anger, you should not make decisions lightly or impulsively.
Think before you act, accept the reality that you had to live and the one that the Orishas wish for you. Everything will fall into place if you have faith and love in your heart.
Never put the needs of others first to yours, our inner peace and happiness in our life is above all the most important thing.
It is not being selfish either, but we must have self-love and establish priorities.
Thank, assume and accept that every day is a new opportunity that your Oshas, ​​Orishas and your Egguns offer you. No matter how bad things go, everything will settle down, take it as a challenge.
If you don't have a very firm base, you can't risk holding her, because it can fall off prematurely. Plan and focus your mind on reality, sometimes dreaming costs us dearly.
Remember that the organization must prevail in your goals, if you do it lightly you will not have enough capacity to face the new and solid paths that open up
It's time for changes, to transform your vision and accept yourself. Hand in hand with our deities, everything will take the right path, never lose faith and hope. Blessings.
We share other wise advice for life:
Most read content: