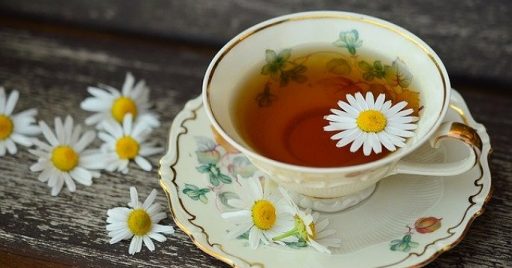 The Rule of Osha establishes as a tradition that in the mañaOn the ninth day of the death of a religious, a mass for the dead is held in a Catholic Church.
Following it, breakfast will be held which will take place at the deceased's house, this ceremony being the culminating point of the spiritual novena and the Ituto.
Ritual that takes place on the ninth day from Ituto: Breakfast
Breakfast is the culminating point of the Ituto, this takes place on the ninth day of the death of the religious.
When the Sun is reigning over the sky, the family of the deceased and santeros close to the deceased in life meet to carry out such a sublime ceremony.
How do you start this ritual?
The first thing that is done in order to start this ritual is to attend to the dead, in a corner of the ilé (house) where the eggun (spirits) a small representation of everything that is going to be consumed during the meeting is placed on it.
They are offered flowers, a glass of water, a cup of coffee, a glass of milk, bread, a gourd with brandy, sweets, a cup of water with sugar, a plate with coconut chips and a lit candle.
It also can añaSay some food that has been to the taste of the deceased, once all these offerings have been deposited, Eggún begins to be given coconut.
How to execute Breakfast in 5 sacred steps?
First, the table is assembled, a key piece in this ceremony, it is covered with a tablecloth, once this is done, the crockery and cutlery are placed until a complete service is located.
Second, one of the heads of the table is prepared to be occupied by the spirit of the deceased who is served before any other participant.
To carry out this ceremony, the food necessary to make the first meal of the day is placed on the table, among which we can point out bread, butter, milk, juice, coffee, ham, cheese, water and other foods. that are desired.
As a fourth requirement, a vase with flowers is placed in the center of the table, which are dedicated directly to the deceased. He is served a sample of each dish offered at the table.
At the end of the tasting of the dishes, as the fifth and last step, the plate that was dedicated to the deceased in the Eggún service is placed, an action that establishes the culmination of this ceremony.
This ritual allows the deceased to become part of the spiritual cord of the house and receive subsequent attention through Eggún.
Most read content: