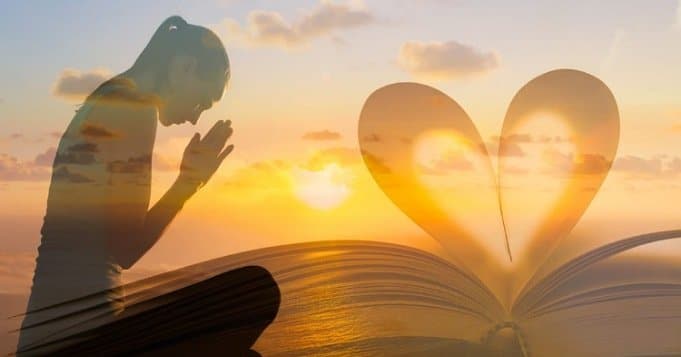 Eyioko is one of the most widely spoken odunes in the Santeria ruleBefore his arrival, the religious must pay special attention to the advice that the Orishas offer him in favor of the improvement of his life, in the same way that it is necessary to respect the taboos that are derived from this holy letter.
The prohibitions established in the Eyioko sign
Disrespect is prohibited
This sign prohibits disrespect towards other living beings, especially in the case of older people, establishing the Osha severe punishments on lies and treason as they are considered two serious sins.
Ask for health and NOT impossible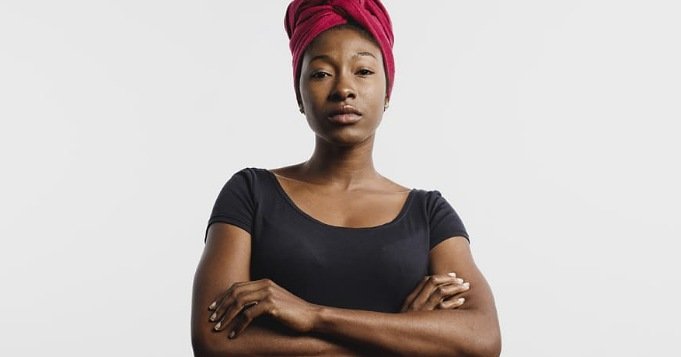 In Eyioko, the taboo of asking the Orishas for wishes impossible to grant is born, when the santero takes out this odun it is the duty of his godfather to inform him that the saints are asked mainly for health since this is the greatest wealth that any human being can possess. .
Broken objects bring misfortune
The religious who lives under this odun should not have plaster saint figures since this is considered a source of backwardness and bad fortune, in the same way that it becomes impossible to have ornaments and other broken decorations in the home since this attracts misfortune.
Do not ebbo pregnant women
It is taboo in this letter to carry out ebbó to pregnant women, as this action brings harm not only to the person who performs the cleaning, it also brings it to the person who performs it.
Forbidden to deny religion
Denying the Orishas and religious practices is strictly sanctioned as this attitude is considered a form of desecration of religion.
This action discredits the santero before the African deities who, when they need them most, will not be there to help him due to their lack of respect and will turn their backs on him.
Before crossing to other lands, permission is requested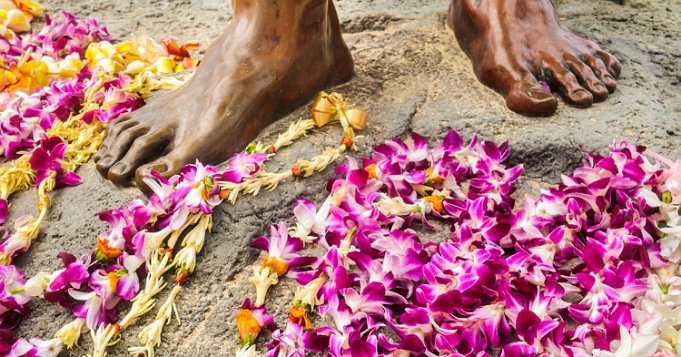 You should not travel without asking the saints for authorization and doing ebbó, because this simple action is capable of removing curses and osogbos from the path that the person is going to travel, making their trip safe and happy.
Take care of dressing to avoid confusion
The santero who has the Eyioko sign should not dress the same as other people in the same group as this can bring confusion capable of endangering their own existence.
In the same way, the possibility of lending clothes and wearing flowery patterns, red or torn clothes is strictly denied because it is taboo in this sign.
Promote peace in the home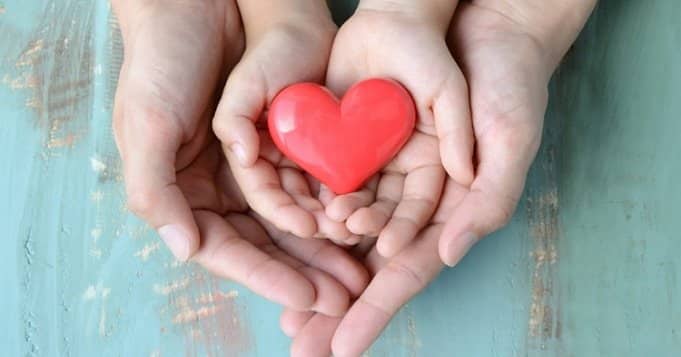 In this odun, the care and protection of children only within the family is established to avoid misunderstandings, the existence of respect and peace at home is recommended in order to promote a bearable environment among family members.
Most read content: