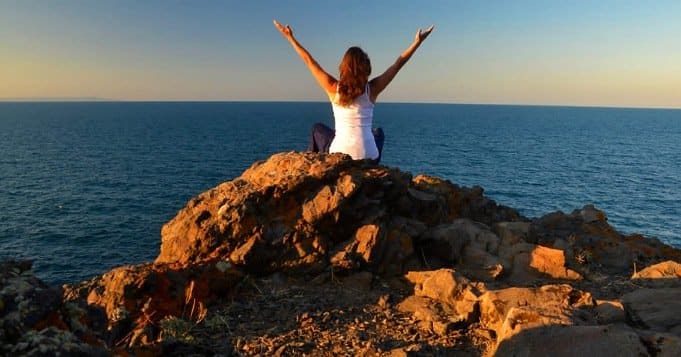 Irete Ogbe or Irete Untelu It is the second odun witness to the letter of the year 2021 published by the Yoruba Cultural Association of Cuba.
Through this, Ifá shows the religious the importance of health at times when calamities and diseases are suffered.
Through this letter the religious is prohibited from ingesting the caña sugar and coconut for being considered taboo in this sign.
In this sign the religious performs favors even knowing that the person benefited will not be grateful.
Therefore, it is recommended that the things that you want to give are always done without expecting something in return so that in this way you do not suffer disappointments.
The advice and prohibitions that are manifested through this odun.
Religious should avoid through this letter consumption of spicy, artificial seasonings and foods made with synthetic substances as it is claimed that they are harmful to health.
It is strictly forbidden to allow strangers to enter your home and his life since as a result of this action losses and embarrassments may be suffered due to false testimonies from said individuals.
This odun speaks of conflict resolution and battle victory as long as employ intelligence and be patient.
It is vital that the religious venerate Obatala and olokun because these Orishas are in charge of defending humanity when this sign appears, so it is necessary to listen to their advice to the letter and put it into practice.
The religious must respect your religious elders and have special consideration for his mother for having been in charge of bringing him to this world.
It must be respected in the same way nature and animals.
It's recommended be selective at the time of choosing love and friendships because bad decisions in this area usually lead to great osogbos.
It is vital be discreet and do not disclose plans nor desires because malicious minds will always lurk so that they are not fulfilled.
The Taboos Irete Ogbe warns about.
Ingestion of alcoholic beverages is taboo, since due to excesses, addictions and accidents can be incurred, which can ruin life.
It is recommended to rejoice in the feelings of humility and honesty because greed, selfishness and pride can be in charge of destroying the life of the human being condemning him to unhappiness and loneliness.
Most read content: