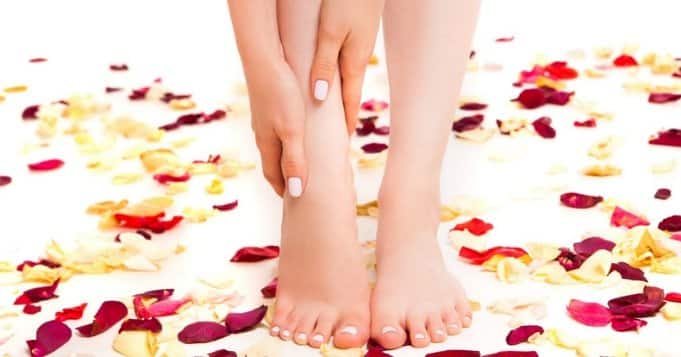 Saint Lazarus blessed is a miraculous saint, heals diseases and all evils that the body has.
Patron of all the poor and the sick, to whom we turn crying out for healing. The "old Lazarus" We lovingly call this great saint.
If you have faith in him and do his works with faith and will, you will surely be able to heal.
Work of preparation of a remedy to ward off the disease
It is a work that will be placed at the foot of Saint Lazarus for 21 days, but it is very effective for the healing of diseases, especially for muscle aches in the body.
We will use two main plants:
The bitter broom (scientific name: Partenium hysterophorus) and
the cundeamor (momordica charantia).
Both herbs are powerful and belong to Saint Lazarus, they are very healing and prodigious.
It is recommended to have a picture of Saint Lazarus for this work.
Ingredients:
Container with lid, glass or plastic bottle
Tobacco (cigars)
Dry wine
21 garlic cloves already peeled
1 red onion
Bitter Broom Plant
Fruits of the Cundeamor Plant
Candles
How do we prepare the remedy in the name of blessed Saint Lazarus?
The amount of ingredients to use will be your decision depending on how much you need to prepare to heal your ills.
He will take the cigars and all the other ingredients and put them at the foot of San Lázaro and light the candle.
One of the cigars lights it up and smokes San Lázaro, it will also blow dry wine on him, while asking for the Old Man's blessing.
Let's prepare the medicine ...
He will begin by his favor to prepare the medicine for his ills in the following way:
Pour a quarter of dry wine into the container.
Then you add 21 peeled garlic cloves, 1 red onion chopped into small pieces, leaves and stems of the bitter broom plant and fruits of the cundeamor plant.
Añagive the rest of the tobacco, you will only leave the one you lit next to it.
Then you just fill the container with dry wine and shake it to mix all the elements.
You must leave the work for 21 days!
You will put it in a place where the light does not give it, at the foot of San Lázaro and you will have it for 21 days.
Every day you shake it and light the candle and the tobacco for a little while praying this prayer:
At 21 days you can remove it and you will use it when you get up each day, rubbing your legs or arms, where you have your muscle aches.
Use a small piece of jute fabric, element that represents the Saint, to rub with it the parts of your body where you have pain.
Always with great faith and asking for the blessing of Old Lazarus. May this prodigious remedy serve your health with the permission of Saint Lazarus.
Other prayers and rituals to regain health and ask for healing:
Most read content: