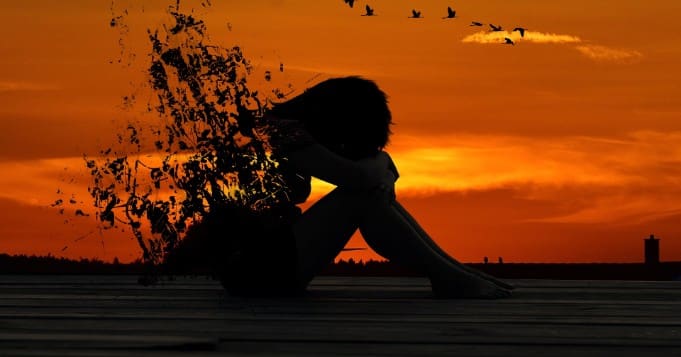 Yemayá and Obatalá are the protective Orishas of the religious ruled by the odun Obara Yekun.
These deities will be those that intervene directly to help the individual to solve the conflicts in which he is involved.
Listen carefully to the advice of your Orishas header, so that the blows that life can give him do not devastate him and he knows how to overcome it more easily.
Obara Yekun pays dearly for disobedience, be respectful and never let the word of Yemayá or Obatalá fall on the floor.
In Obara Yekun the woman lives next to the man
In this sign, the person may be prone to addiction to narcotic drugs and hallucinogenic substances.
Do not get carried away in this direction because you will lose everything.
The pataki relates that in this letter Olofin condemned the woman to live close to the man, so much so that she becomes a wife, daughter, sister, mother and without male representation this would not be possible.
In Obara Yekun the marriage must live together so that the union does not break.
The religious ruled by Obara Yekun is forgetful
Avoid the brown color in clothing, especially in stockings, as this will bring you backwardness.
You are a person who is not easily impressed and in order for you to believe something you have to have sufficient evidence to confirm the facts.
The religious ruled by Obara Yekun is forgetful, on repeated occasions he forgets how far he left what he had in his hand.
Respect the Palo Mayombe rule and its practitioners
The person who tries to embarrass you will go through the same situation as you, as karma will give you back a spoonful of your own medicine.
Respect the rule of Palo Mayombe and its practitioners, do not make consecrations in this religious branch because you may lose your astrality.
Ifá tips for the odun Obara Yekun
This Ifá tells you to receive Saint Lazarus for a good health, seat, rest, long life and overcoming causes and difficulties.
By means of this letter the religious must put his Ifá:
A hand representing man and his power,
a dagger to ratify the defense, but also the bad actions that could be committed when using this weapon and
a rule, an instrument that spiritually allows order and discipline to come into your life.
We share other Odun de Ifá and his religious advice:
Most read content: