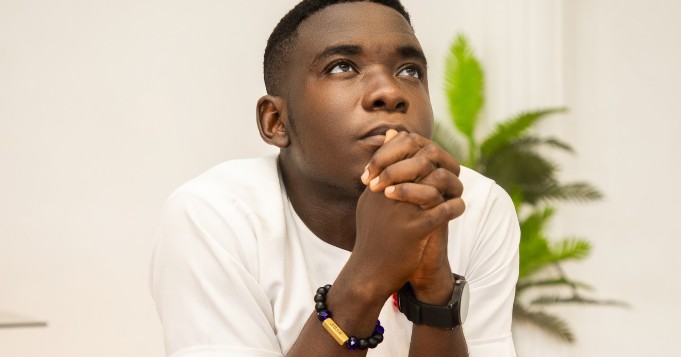 Ofun Odi, Ifá in which the spirits are frightened when looking at themselves in the mirrors.
In this letter the religious has inherited objects that belonged to a deceased, so this is rooted in them, coming to hinder the life of the person who owns them.
So the individual must go to the foot of Orula for the great fortune teller give you a solution to your problem.
In this Ifá the boat was given an anchor
It is in this odun where the ship was given an anchor so that the wind and waves would not lead it to their mercy.
Through this simile Orula advises the person to always have their feet on the ground and not be carried away by gossip or false illusions, you must work to guarantee your future and that of your family.
He must become the captain of his ship so that when he feels that he is going to lose his way, supported by the Orishas and the Eggunes, he will be able to redirect the course of his destiny.
In this letter everything is in the air until ebbo is performed and with this action the situation is composed.
Respect the assets of the deceased
You cannot use garments that are given away, or that you find in public places, because these may be influenced by disturbances.
Wash all the objects you buy before giving them a place in your ilé (house) so that in this way the sorceries and bad energies that may have been found on them are eradicated.
Respect the assets of the deceased and with this you will also respect their last will.
Stick to meal and break times
Ofun Odi talks about the end organ of the digestive tract and the conditions that are related to this apparatus.
avoid consuming so that your health is not affected:
Spicy,
artificial flavors and
excess animal fats.
Comply with meal and rest times, because your body will thank you for such necessary care so that the balance within your body is not broken.
Powerful ritual to avoid disturbances
Ifá says that in Ofun Odi do this work so that no disturbance or osogbo penetrates the ilé:
A basin (container) containing water with indigo should be placed next to the main door,
Inside this a sea sponge should be introduced, as long as the sponge remains moist, negative actions will not have access to your home.
When the person is not able to fall asleep, this same work can be used by placing it under the head of the bed.
The religious is recommended to sleep with his foundation necklaces and his head covered with a white cap or keel.
We share more information about the Oddun of Ifá:
Most read content: