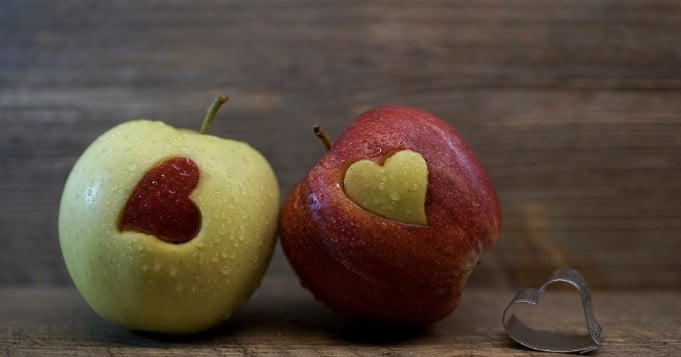 Ofun Ojuani is an odun that marks the emergence of conflicts between two powerful people.
Through this letter Orula warns the man that he must prepare to face a war that is coming, in which the enemy will remove his mask and it will be necessary for you to make decisive decisions to lead your life towards success by expelling everything once the one who does not deserve your love and time.
Cultivate discretion and watch your plans come to fruition
Be selective when choosing your friends, as not everyone deserves to be part of your projects.
Cultivate discretion and you will see your plans come to fruition.
Do not intervene in turbulent businesses so that you do not get in trouble with the law.
Don't keep secrets from your mother
You must have an organized life, where vices and excesses do not reign.
Invest your time and youth in studying and working so that a successful future awaits you with open arms.
Be honest with your family and do not keep secrets from your mother, in the moments when you do not know what decision to make, consult it with her and you will see how thanks to her advice everything will become clearer.
Everything you do Olofin will not let it go away
Be charitable to those in need, because in Ofun Ojuani man achieves spiritual greatness by helping other people.
If when you perform good actions you receive ingratitude as payment, do not feel sad and know that Olofin sees everything and knows everything and that the great Orisha rewards good intentions above anything else.
Always remember that having a good heart is priceless and whoever possesses it carries an immense treasure.
better maña what strength
In Ofun Ojuani, intelligence conquers force.
In this odun with tricks and experience you get more than using brute force.
The important thing in life is not to arrive first, but to reach the goal with good results.
In this sign, violence will never be the way to resolve differences.
In the place where you are not well received, do not attend and thus you will save bitter drinks.
Don't clear up gossip or allow yourself to be drawn into rumors.
Other Ifa signs that you should know:
Most read content: