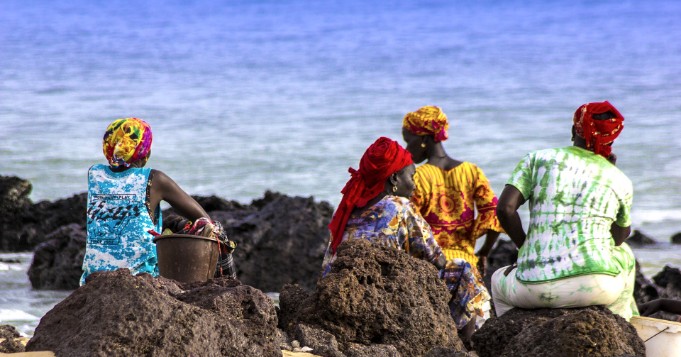 Ogunda Ika is an odun of Ifá that warns the religious that it is preferable to lose your life rather than lose your morals.
Orula advises you:
Always give yourself respect, because honor is one of the virtues that should be taken care of the most when this letter comes out.
The individual will be the victim of multiple trials, since it will be impossible for him to go unnoticed by society.
Do not expose your life in the public arena and in this way you will live happier and calmer.
This is a sign of demoralization, keep your secrets well
As this is an odun of demoralization, the religious governed under this Ifá must:
Learn to keep your secrets well and keep your private life out of the public eye so that envy and malicious comments do not cause a dent in your relationship.
Orula says that:
You have been a very popular person in love and that is why you are afraid that the crazy things you did in your youth will come to light.
Ifá says that the only thing certain in this life is death.
The only sure thing in this life is death, which is why you have to learn to live every second to the fullest so that when Olofin decides that your time in this world is over, do not leave the earth plane with undone projects.
In Ogunda Ika the deposited waters were corrupted:
Check the water sources in your home, lest they be contaminated and you and your family get sick from this cause.
This lyric also speaks of the trust placed in friends that often becomes corrupted like water in a jar when resentment, envy and jealousy mediate.
In this sign it is taboo:
Eating food stored outside of refrigeration,
sit on broken chairs and
drinking water from vessels in which the bottom cannot be clearly distinguished.
Work at the foot of Yemayá to evolve into Ogunda Ika
For the religious to evolve:
You must take an ochinchin to the sea for three days in a row and pray with this offering to Yemayá the Orisha owner of salt water for your luck and your health.
Do you know how to make the Ochinchin for Yemayá? Click here to read more
Complementing this work must dedicate to the deity:
A bouquet of black princes (deep red roses) and
two white candles that he will light on the reef as he talks with the saint.
We share other beautiful rituals with Yemayá:
Most read content: