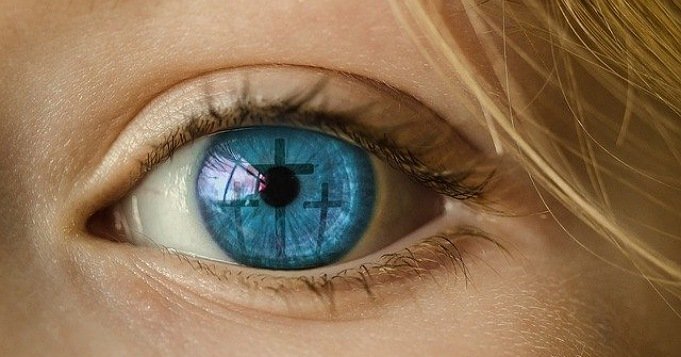 Prayer is an element of salvation and consolation that man has used throughout the ages in order to communicate with their deities, establishing the necessary contact with them in view of their answering their supplications.
This prayer has great power, which is multiplied if it is pronounced with faith.
The eleven thousand virgins they assist the desperate and advocate for the fulfillment of impossible longings.
This prayer is valid in difficult moments where consolation is sought in God.
Worship of the Eleven Thousand Virgins in Cuba.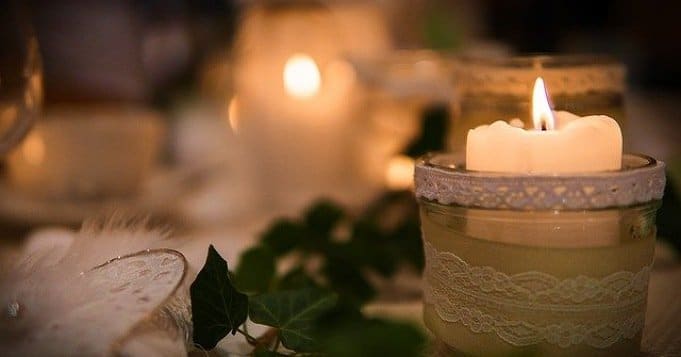 The cult of the Eleven Thousand Virgins in Cuba It has been widely disseminated in search of help in the face of adversity.
This has been reflected in popular slang through the phrase:
Only eleven thousand virgins save you.
The representation of the immaculate saints can be seen in every church in the country where they rest while paying homage to them.
How to invoke the Eleven Thousand Virgins?
The Eleven Thousand Virgins must be worshiped through prayer in temples or from home.
This should be supported by the light of the pearly candle and the white flowers, especially the lilies.
You can also place a transparent glass of water high under which you will write the good you want to obtain.
Prayer to the 11 Thousand Virgins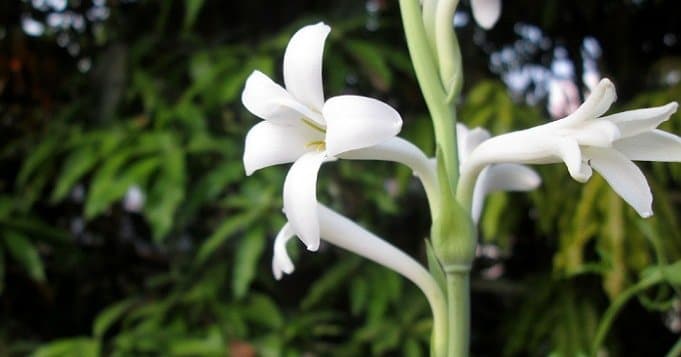 Immaculate Blessed Mother of the light and the miraculous Eleven Thousand Virgins, I (mention the name of the person who pronounces the prayer) prostrate before the throne of your clemency I confused by my many and grave sins,

with great pain my heart detests them all because with them I offended your most holy son God and my most loving Lord, whom I love above all things and I am determined to die before offending him again.

You, my Lady, deign to admit me, as the most intimate of your devotees and of your children, under the mantle of your patronage and in the most sweet bosom of your maternal love.

Because I, my lady and most benign mother, give myself, surrender and dedicate everything to you as your faithful son, now and always for all eternity and I give you humble thanks for the benefits that I have received and for the evils and dangers that I have suffered. freed by the favor of your mercy and the eleven thousand virgins who accompanied youañan.

Do, My Lady, I beg you for the love you have for your children that all my thoughts, words and works, all my adversities and works and all my life and my death are always directed by the merits and intercession according to the good pleasure of God and his greatest glory and your honor and gift and good of my soul. Amen.
Other prayers to the Saints:
Most read content: