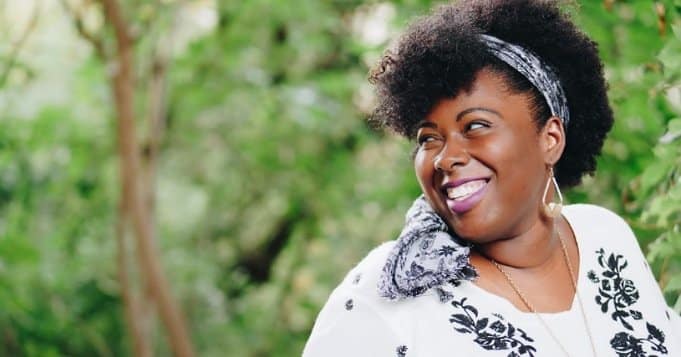 Prayers for the Orishas of the Yoruba pantheon We dedicate them when we have a specific request or wish to thank, and we must always go to them with honest intentions.
In the case of prayers to Oggún, they are usually linked to affection, work or keeping negative people, enemies, envy and bad eyes away, because he is a powerful warrior.
We can also pray to the Orisha to thank him for his blessings.
How do we thank the Oggún Warrior?
Prayers to the deity may be performed on an altar intended for the veneration of Oggun, in a quiet space of our home or we can go to the mountains to look for it among the tranquility of the undergrowth.
There, in a quiet space away from people who may interrupt us, we thank the warrior Oggún for his immense blessings, for his protection and support so that we can get ahead in life.
We must always maintain a great deal of faith and trust that the Orisha Oggún will always help us overcome difficulties and obstacles that stand in our way.
We must also know that Oggún likes to always receive the gratitude of his devotees for the blessings he grants.
We invoke the Lord of Metals to:
Ask for protection and justice,
beg him for prosperity and health
always be grateful for that impulse and that strength that it gives us to overcome difficulties
Offer gratitude for their help in overcoming obstacles that come our way and in overcoming fear.
Offerings and attentions that we can provide to the Patron of Metals:
Let us remember that it is also very important if we can offer to Oggún before making his prayers and we must always thank him for listening to our prayers.
We must know that the Orisha likes to be blown with brandy or rum and tobacco smoke.
Honey is also poured on top, and roasted corn, smoked jutía and smoked fish are sprinkled on top as a way of serving it.
In the light of a white candle we dedicate all our faith and love to him.
If you want to know how to serve the Warriors, I recommend reading the following article:
A prayer of gratitude to Oggún for all the blessings he offers us
Great Oggún, you who represent human strength, Owner of all Metals

Great warrior, master and lord of iron, you who bring the mañana and bless the beginning of each new day

You who with your tools of power and the aura of your mantle cover us and bless us and protect all your faithful devotees,

To you divine saint of Oggún, I thank you for all the good you do to my life

My strength, my perseverance and my determination, I owe everything to you, My warrior

Orisha, winner of wars and owner of all lands, thank you for ending all those troubles that plagued me for so long.

I thank you for clearing my paths, and for helping me find fortune and prosperity within my life.

This faithful son of yours humbly thanks you, who works every day at all hours.

Thank you for those job opportunities that you have given me, so that I can give my family a better life.

I fully trust your figure my great father, and I know that you will never leave me helpless

Great Orisha Oggún, you with your tools of power, always protect me and cover me.

Let my family always enjoy the stability that only you, my guide and protector, can provide.

Don't let anything get in my way and clear the obstacles that prevent me from moving forward to achieve my destiny.

Thank you My great orisha, for your eternal blessing

So be Oggún. Ashé
Some of the powerful offerings that can be offered to Oggún:
Most read content: