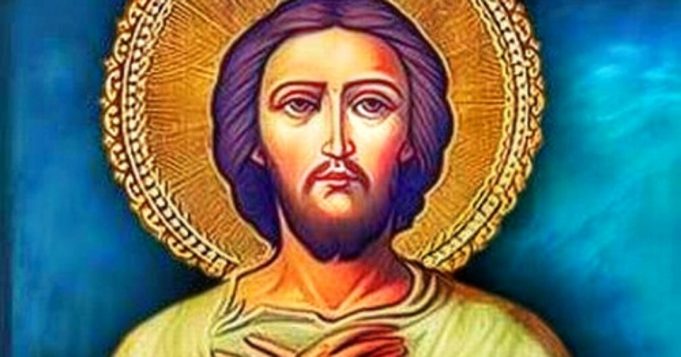 When you are the object of frights on the occasion of perverse intentions and your house is interfered with by people of ill will or evil intentions, ask, always rectification for the good with this Prayer to San Alejo so that it does NOT abandon us by night or by day.
Prayer to Saint Alejo very effective against evils:
Very glorious San Alejo, First King of Alexandria, do not abandon me by night or by day, likewise I beg you to watch over me in this mansion of thistles and to keep away the enemies that act in bad faith against me, free me and keep me from the power of devil, evil men, ferocious animals, witches and sorcery.

San Alejo, San Alejo, San Alejo, I have to call you three times, as many times as I am offered, so that you can free me from all evil.

I offer you three crosses, which is a sign of a good Christian, so that you can punish the criminal hand, the villain who wants to do harm to me ... so he will also break the tongue of the one who speaks ill of me.

So I beg you piously, Saint Alejo, not to abandon the surroundings of my house and everything that is at my feet and is my obligation.

Amen Jesus.
Request to the Saint who drives away all evil:
Saint Alejo of LeonMy enemies of the world, of the sea or of the wild mountain are, that, if any person wants to do some betrayal against me, God allow the wings of his heart to fall and come humble to me, as Jesus came at the foot of the cross.
They pray when they get up 5 creeds to Saint Alejo: three salves to the three crosses that will be made when this prayer is made and will say these words: "One, two, three for Saint Alejo"
Remember: Saint Alejo drives away the evil that stalks us, drives away envy, drives away enemies, drives away curses and hypocrisy, he is a merciful Saint who listens to our prayer when it is made from the heart and with faith.
Some rituals and prayers to ward off EVIL from our lives:
Other powerful Saints that you should know, along with their prayers:
Most read content: