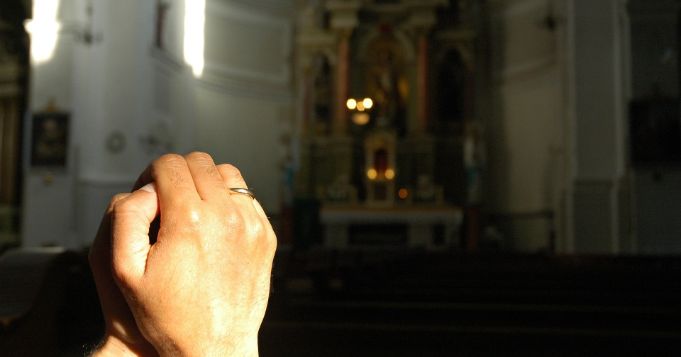 Josemaria Escriva de Balaguer y Albas He was a Spanish priest baptized with the name Josemaría, who from his youth remained linked to God and the Catholic Church, dedicating himself to the service of the faith from a very early age of life.
He was a diligent student, a virtue that led him to quickly obtain various degrees and progress made that made him stand out from his fellow believers.
His main work It was the foundation, administration and expansion of Opus Dei, an organization in which, on behalf of the church, it indoctrinated certain ecclesiastical and reverential clauses.
In this he watched over the progress and formation of various generations of religious, the same institution that followed and kept his legacy until after his death.
Saint Josemaría was canonized on November 6, 2002 by Pope John Paul II.
His feast is celebrated on June 26.
His period of service to the Church was overshadowed by various rumors and accusations related to the civil war.
Saint who fulfills special requests How to pray to him?
The truth is that many people around the world come to his memory to make special requests, which are usually related to:
Housing needs and
conflicts of freedom.
Saint Josemaría has a direct influence on university students, on people who want to improve themselves professionally, illuminating their path towards the culmination of their desires.
This saint canonized by the Catholic Church is approached by widows, men and women who wish to find work and harbor faith for God in their hearts, placing him as the great savior of humanity.
Prayer to Saint Josemaría Escrivá de Balaguer to make a request
Oh God, through the mediation of the Blessed Virgin you granted countless graces to Saint Josemaría, priest, choosing him as the most faithful instrument to found Opus Dei, the path of sanctification in professional work and in the fulfillment of ordinary Christian duties:

Make me also know how to convert all the moments and circumstances of my life into an occasion to love you and to serve with joy and simplicity the Church, the Roman Pontiff and souls, illuminating the paths of the earth with the light of faith and of love.

Grant me through the intercession of Saint Josemaría the favor I ask of you… (Ask yourself what you want to obtain). So be it. Amen
Following the Prayer, pray an Our Father, a Hail Mary, and a Glory Be.
Other Saints and prayers for their power to intercede for us:
Most read content: