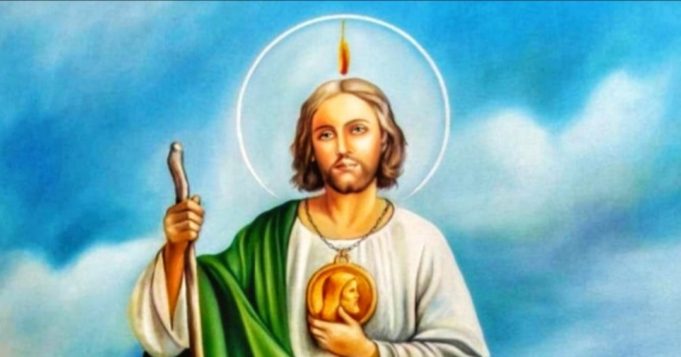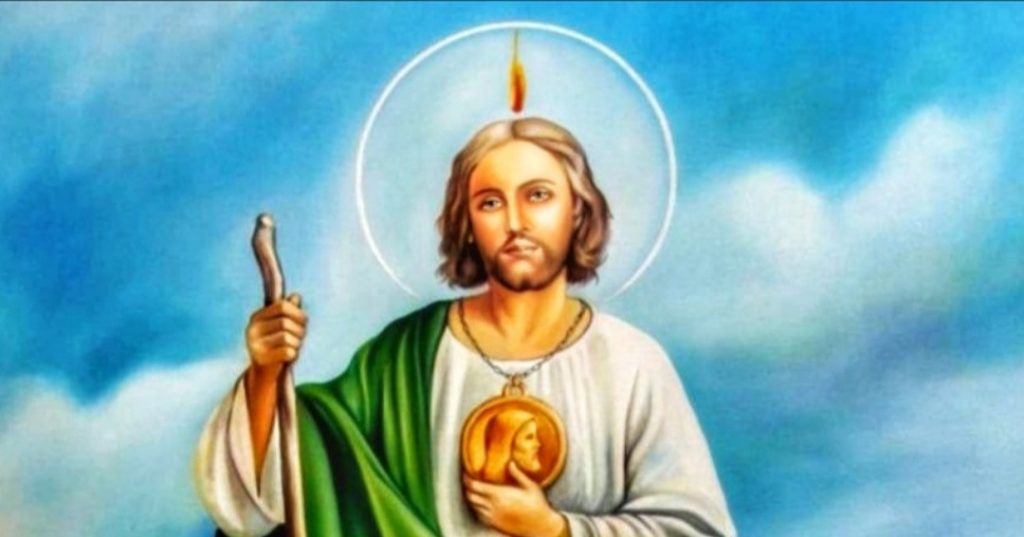 May this prayer to Saint Jude Thaddeus help you find the right words that habitan in your heart.
May the pain, sorrows and sorrows that lodge there flourish and may be relieved by prayer.
Prayer prepares us for adversity and the moments of suffering.
Praying heals us and makes us aware of the need to understand that sooner or later everything will have a solution.
This prayer is miraculous for difficult cases, when we think that our request is impossible, this prayer will help us.
Prayer to Saint Jude Thaddeus for difficult and desperate cases:
Sacred apostle of many peoples Saint Jude Thaddeus:

Indefatigable worker in the vineyard of the Lord, his holy church, and solicitous propagator of the Holy Gospel, throughout the universe wrapped in the thickest darkness of Gentileism, if it leads to the greater honor of God and the greater glory of your greatness that I obtain what I need, desire and ask in this prayer.

Reclaim for me this mercy and grace of the Lord, to whom you are so obligated with your life and death most holy and What I beg of you does not suit me, exchange my prayer and ask God for the favor that suits me best for his glory and the utility of my soul.

God and Lord of all the angelic spirits who, divided into nine choirs, serve you in heaven, always employed in your praises and in your love, and for this reason, he continually attends to the help and consolation of men in the world.

And I offer you the merits of those most noble ministers of your glory, and especially those of the prince of all of them Saint Michael and those of your faithful servant and great apostle Saint Jude Thaddeus, indefatigable minister of your companies, who always keep you in his memory. praises you continually and for your love care for the relief and comfort of all those in need.

I ask you to give me grace to use myself in the same good works and in your praises, remembering you only by loving you is for the greater glory of God and the good of my soul.

Amen

? Here three Our Fathers and three Hail Marys will be prayed.
Also in cases where we need money, work and love, San Judas will assist us whenever we have a request.
When you need your problems to find a solution, when your heart is heavy and cry out for love and peace.
Other powerful prayers:
Most read content: