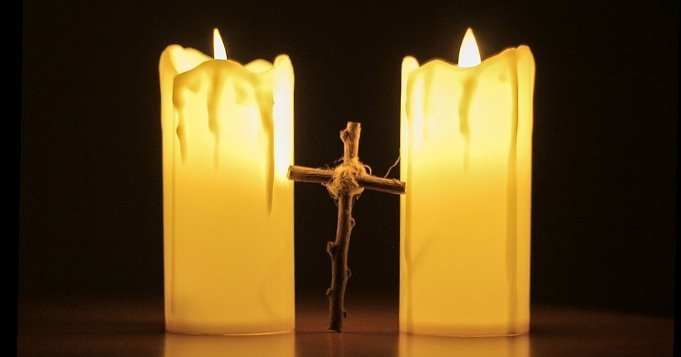 San Pablo is recognized as an Apostle in the Catholic Church.
This, without having belonged to the initial circle of the Twelve Apostles, managed to be recognized as such and as an architect of the first order in the construction and expansion of Christianity in the Roman Empire.
His doctrines were always supported by the thought and analysis of phenomena, showing a long and prolific epistolary as he passed through the European continent, where he collected a large part of his ideas and life experiences.
His thought formed the so-called Pauline Christianity, a religious current named in his honor.
Due to his talent, his conviction and his indisputable missionary character, he was recognized as one of the great benefactors of faith within Christianity, charged with bringing the word of God to hearts and to his disciples with faith.
What is sought through the Prayer to Saint Paul?
Through the prayer to Saint Paul, a tribute is made to his entire career as a promoter of faith.
Rejoicing is sought in Christian doctrines and the Apostle is asked to show the way that leads to:
The path of peace
Spirituality,
love of neighbor and
delivery to the Almighty as creator of man and the universe.
This prayer encourages willpower and conviction in times of fear and doubt.
Powerful prayer to Saint Paul Apostle
Glorious apostle Saint Paul, chosen vessel of the Lord to carry his name throughout the earth, for your apostolic zeal and for your embraced charity with which you felt the work of your neighbors as if they were your own, for the unalterable patience with which you suffered persecutions, prisons, passions, whipping, chains, temptations, shipwrecks and even death itself.

For that zeal that stimulated you to work days and nights for the benefit of souls and above all for that promptness with which at the first voice of Christ on the road to Damascus you completely surrendered to grace, I pray you, for all the apostles of today and that you get me from the Lord to imitate your examples, listening promptly to the voice of your inspirations and fighting against my passions without any attachment to temporal things and with appreciation for eternal things, for the glory of God the Father, who with the son and the Holy Spirit live and reign forever and ever. Amen.
Other articles on saints and gods:
Most read content: