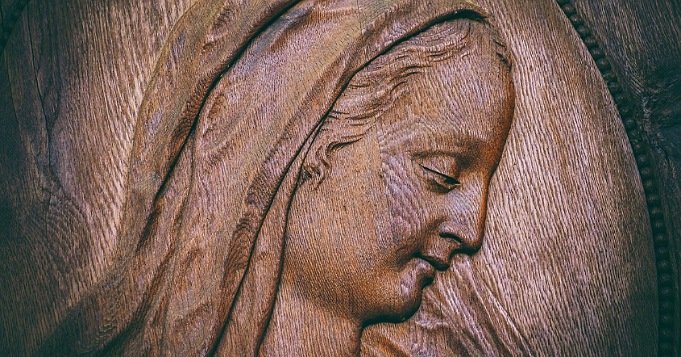 A Eduviges of Andechs o Hedwig, among other miracles, the unification is attributed to him, especially among people who have had severe misunderstandings.
Saint Eduviges dedicated her life and her fortune to helping the poor and those most in need.
Following the death of her husband, Eduviges was completely liberated to house God in her heart and for this she imposed some penances such as fasting and walking barefoot as a show of faith and to pay for her faults and possible sins.
This saint grants miracles to unhappy people, thus becoming the Patroness of:
The poor,
unemployed and
indebted.
When is the Saint of Santa Eduviges?
His Festivity It is celebrated on October 16.
How do we venerate the Saint?
She is given green roses as a tribute to honest money, by virtue of which she is an executor with which she benefits people who really strive to get a living for their family.
This saint is prayed to get a job and pay the debts accumulated due to lack of resources and not due to lack of interest, because in her hands the human being finds the correct guide to obtain finances in a clean and correct way, obtaining a job that satisfies their demands. .
Prayer to Saint Hedwig to get a job and pay debts
Holy blessed Eduviges powerful and kind, to you who with your infinite power supports those who humbly come to you to request your help, today I implore you to also listen to my pleas, because I find myself in need of you and your compassion.

You who renounced all the luxuries to which you were accustomed, in order to humbly follow the path of God and allow more people to enjoy privilege, I ask you to grant me the happiness of getting a good job, where I can earn the enough money to cover the needs of my household.

Help me achieve work success without ever losing humility and empathy for others.

With faith I ask you to intercede for me, so that I obtain the grace of God (make the job request that is desired with the working conditions you need), finally, help me to obtain the grace of God and the supreme eternal salvation. Amen.
Prayers and rituals to activate abundance:
Some rituals in Santeria to get work and money to flow:
Most read content: