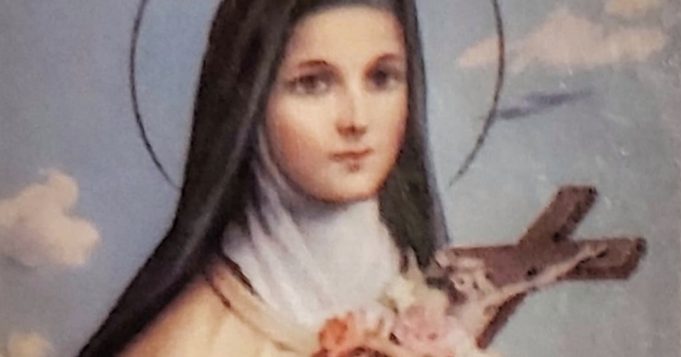 Faith is that hope what habita within us, the confidence that good must always overcome evil and that, at some point, even if we have to face many difficulties, we will be victorious.
Faith helps us carry on, to understand that there will always be a solution, is the faithful guarantee that we will receive what we have fought for and that we deserve because of our humility and love. Sometimes day by day we fall, we feel without strength, it is faith that lifts us up, the one that makes us believe in the impossible, the one that it propels us and saves us.
It is faith too, which leads us to pray, to ask and beg for the tranquility of our soul, for protection and comfort. When we are able to sit down to say a prayer, We drift away from darkness, and we drift closer to harmony and spiritual balance.
I hope from the heart which this prayer I helped you to you and yours to solve their needs, to achieve the gratitude and joy that it contains.
Prayer to Saint Therese:
Oh Little Therese of the Child Jesus!
I come to you full of confidence.
Flower of Jesus! send on my soul a shower of flowers of grace and virtue so that he can climb the Calvary of life intoxicated in its perfumes.
Send me a smile from your heavenly lips and a look from your beautiful eyes ...
that your caresses are worth more than all the joys that the world contains.
OMG! Through the intercession of Saint Therese, give me strength to do my duty, and grant me the grace that I humbly ask of you.
Amen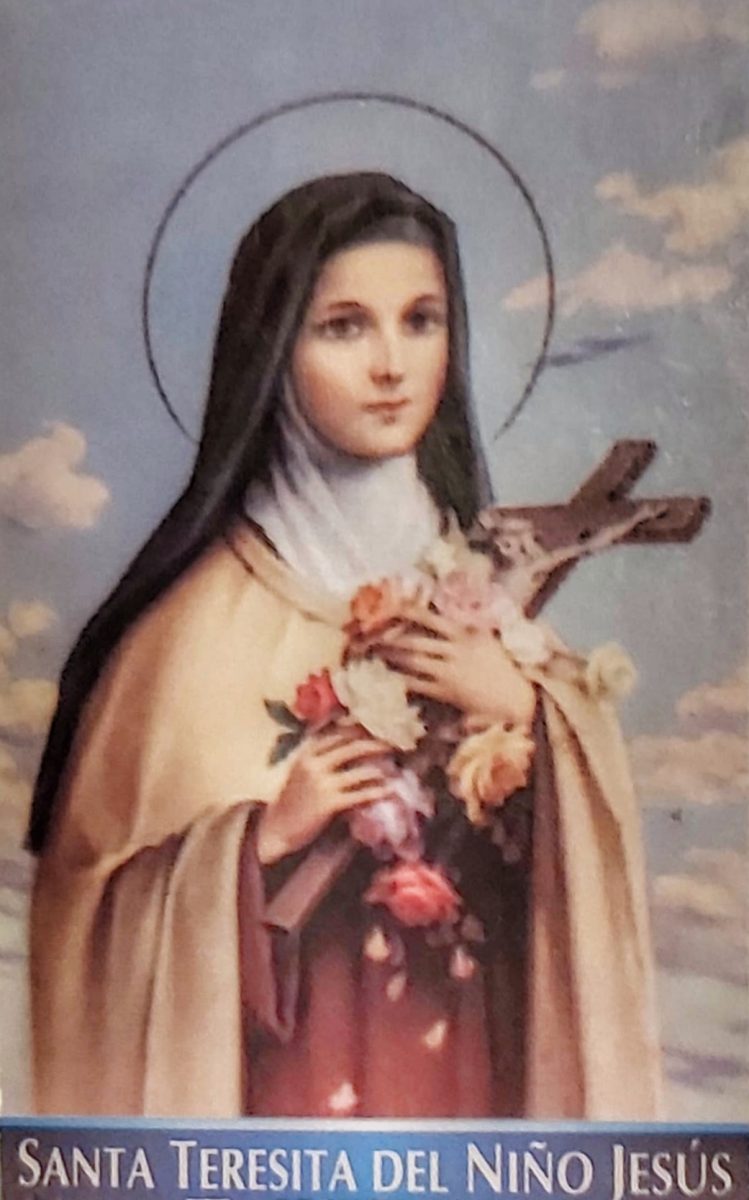 Most read content: