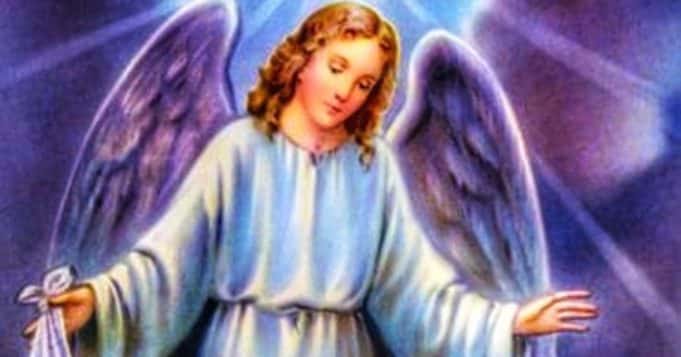 My mighty Guardian Angel who takes care of me and gives me protection from the day I was born, that your mission is to protect me and guide me on the right path, I thank you so much that you always accompany me and keep away from so many evils, diseases and insecurities of the day to day.
Guardian entrusted to fill me with light, to save my body, my mind and my spirit from darkness.
Beautiful being that takes care of me night and day, in my worst moments and in the best.
If you were with meaña I am calm and walk in peace through the difficulties of life, save me and always act against my discomfort, your help is my support and my guide.
May this prayer help you to communicate with your Guardian angel, beg him for much protection, custody and health. Don't lose faith and remember that he watches over you.
Prayer to our Guardian Angel for protection:
O most benign Angel of my guard,
tutor of mine! Teacher, guide, defender,
wise counselor
and faithful friend of mine, to whom I am entrusted
by the goodness of the Lord from the moment I was born until
the last hour of my life.

How much reverence do I owe you knowing that you are present
where I am!
How much devotion must I serve you, for the love with which
you look for me! ! And what great confidence I must have
having you by my side, for my defense!

So teach me
Holy Angel; protect me and guide me to the right path
and safe to that holy city and don't let me do
in your presence something that offends you
and that I did not dare to do without shame
in front of another person like me;
present my desires and miseries before the Lord,
reach me the remedy of them, of their infinite goodness.

Amen, Our Father, Hail Mary and Glory.
May this powerful prayer to the Guardian Angel always be for our protection, help clear your thoughts, and give you a lot of faith to stay on your feet in the most difficult moments.
Most read content: