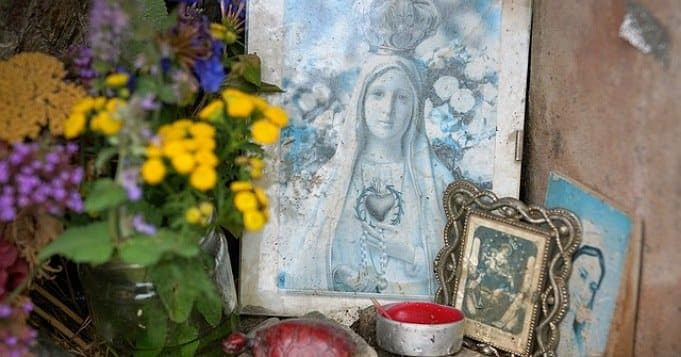 As the month that ends we must also thank him, for the teachings, for the stumbles, for the health that we have obtained and for the strength that has been given to us during the 31 days of this month.
January is the first month of the year 2121, a difficult year, full of uncertainty, pain and illness, but we must not forget to offer gratitude to God and the deities that guide us.
Why is it so important to give thanks? The end of the month prayer reminds us that each month is a stage, and when it closes the energies in our life are renewed.
We must always act gratefully, and although we feel anguish or sadness for our situation, a light at the end of the tunnel is always born, we must be patient, not lose faith and move on.
Let us pray that the new month of February comes with many blessings and above all with great health, the most important thing in our life to be able to fulfill our destiny from love and humility.
Prayer of thanks to God for the month ending: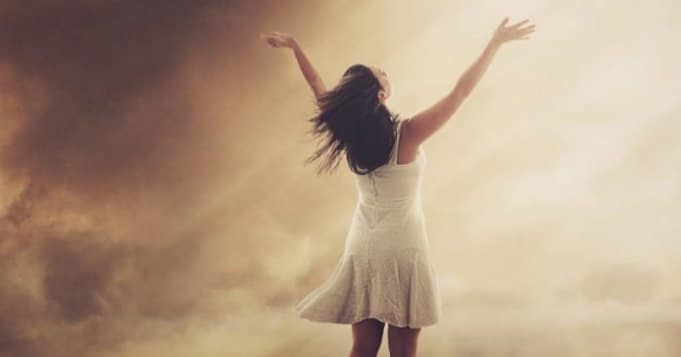 We can do this powerful prayer at the end or beginning of each month, we only have to change the current month within the prayer.
Always with great faith and love, let us make our heartfelt request for ourselves, our family and loved ones.
My Lord and my God, the last hours of January are already underway and at this moment I want to praise You and thank You for so many wonderful things that You do in my life and the lives of the people I love.

Thank you because during the 31 days of this month we could feel your powerful hand opening paths, breaking down obstacles, guiding our steps and granting us everything we need to live.

Thank you Heavenly Father, for our home, for our resting place, for the food that you bring to our table, for your health, for the drinking water and for the air to breathe.

I thank you for all the happy moments in which we were able to experience your immense love and I also thank you for difficult situations, because through them I was able to grow and I always felt your strength sustaining me and enlivening me.

It may be that my life is not perfect, but I have You and to have You is to have EVERYTHING.

Lord, You know my heart, my desires and my needs. In your hands I put everything I have, everything I am and everything I want to be.

Please take care of me and my family, direct our activities, guide us in our work, in our studies, in our projects and allow the next month of February to be a month full of conquests and new opportunities.

I also raise this prayer in favor of all those people who end this month with worries, debts, sadness or illness, I ask you that with your help they can find answers to their pleas and come out victorious in all their battles.

Lord, I thank you for this month of January that is about to end and from now on I put the new month of February in your hands.

Please show us your will, help us to live according to your purposes, deliver us from all evil and lead us on paths of triumph, purpose, health, well-being and abundance, Amen.
Other powerful prayers that will help you:
Most read content: