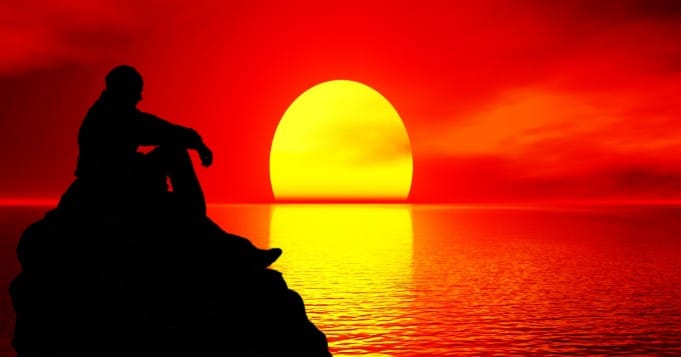 With the arrival of a new year, resolutions and goals also arise that require us to focus on our spirituality to achieve them.
Spiritual health will help us overcome the new obstacles and challenges that the path imposes on us.
That is why at the beginning of the year we must pay close attention to the spiritual habits that will help us follow the instructions of our spirit guides.
Let's remember that we must start the day with good vibes and a prayer of thanks for a new day.
Also, it is the right time to pray and communicate with God, with our ancestors and with those who always bless us.
Some practices that are good for our spiritual growth are:
Meditate, a habit that will benefit the spiritual life of each one,
always listen to the advice of our elders to gain experience and avoid mistakes,
and always approach the deities with prayer to show them our faith and devotion.
Pray to move on with a prosperous year
Prayers and prayers are the best ways to get closer to God and our spiritual guides, so there is no better way to start the year than raising our joys, goals, purposes and, above all, thanks.
Let us remember that to pray we must get rid of all the worries that we accumulate and look for a quiet and cozy place that allows us to communicate with the deities surrounded by calm and tranquility.
You can light a white candle or the color you have at home, or a homemade wick, the important thing is the light and the faith that you put in the prayer.
To them, we show faith, trust and a lot of sincerity, so we pray with this powerful prayer this January to start the year off on the right foot.
Beautiful prayer to ask for God's blessing
Lord, in this new year I come to you with my heart full of love, hope and with the certainty that my prayer will be heard, I ask for your blessing and I thank you infinitely

You who are my light and blessing, who guide my steps so as not to lose my way in this life, I put my life, my goals and my illusions in your hands this new year.

Guide me today and always; fill this year 2022 with blessings, prosperity and keep all evil out of my way.

Today I call you Lord, listen to my prayers and do not abandon me, because this new year I give my life and my purposes to You, Lord.

Your faithful we ask you, Lord, to bless and protect us, to help us and take care of us every day, every moment, and allow us to walk along paths of light, peace, love, health and faith.

May we be happy, Lord in this universe of ours: bless my family, all my loved ones and keep dangers and curses away from our path

May happiness and good energy surround us, So be it, Amen
We share some prayers for each day of the week:
Most read content: