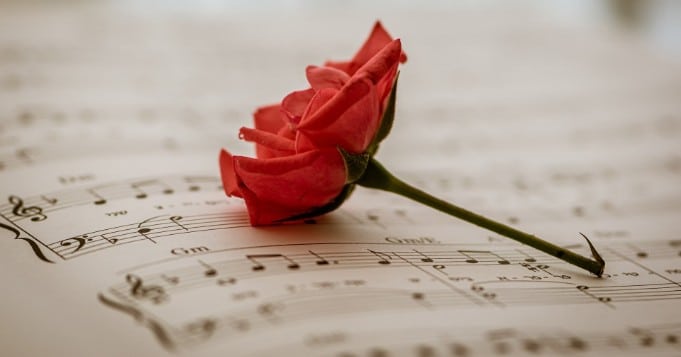 Santa Cecilia she is the patron saint of musicians and artists in general.
All those people who in one way or another are related to the aforementioned sectors of society owe their training to her.
When a musician faces problems, he goes to the Saint to cover him with her angelic mantle and in this way, thanks to her blessing, to overcome obstacles and difficult moments.
The saint who heard the angels sing is a supporter of peace above all else.
This Santa has as its main premise:
The fight for the fulfillment of dreams.
It is said that Santa Cecilia never forsakes those who persist to see their wishes come true, advising not to let dreams escape, as these are the magic keys that open the door of the future to human beings.
If your dream is to be an artist, entrust yourself to Santa Cecilia, the holy protector of fine arts.
Beautiful prayer to Saint Cecilia to bless a musician
Oh glorious Saint Cecilia, Virgin and martyr, you won the martyr's crown without giving up your love for Jesus, the delight of your soul.

We ask you to help us to be faithful in the love of faith.

Dear Saint Cecilia who remained heroic and faithful before Jesus, intercede for us so that faith rises above our persecutors and sees in them the image of our Lord.

We know you were music and they tell us that you heard the angels sing, inspire the musicians to fill the hearts of the people, filling the air with God's gift of music, reminding you of the divine musician who created all beauty.

I particularly beg you by (mentioning the name of the musician) to pour out your blessing on his being so that he can achieve the grace to brighten the hearts of humans with peace and joy and in this way he can see his vocation as an artist and his human duty fulfilled. to love your neighbor. Amen.
Prayer to Saint Cecilia in gratitude for art and artists
Creator God we celebrate the feast of Santa Cecilia.

Thank you for dancers, painters, sculptors, poets, sculptors, directors, writers, musicians, actors, playwrights, and for all who improve our lives through art.

Enriched by the sharing of your creativity, we pray that we come to know your creative energy alive within us, lift our hearts to you and we will sing your praises now and forever.

Amen.
Meet other beautiful prayers on behalf of the Saints:
Most read content: