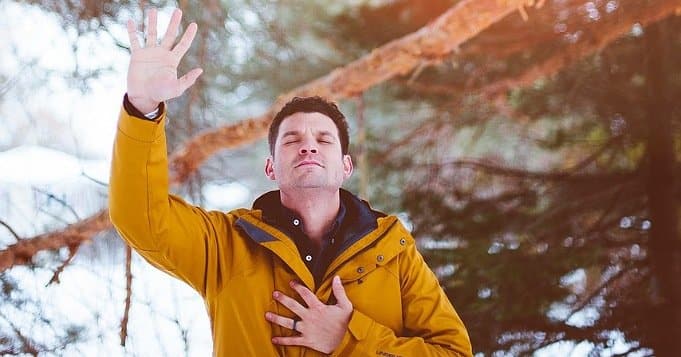 Reach what seems impossible it's a paradox that often torments the minds of men.
So we think how it is possible to obtain something that seems totally unattainable and it is just in that moment of doubt where faith appears and sustains man, giving him the will to fight to achieve his dreams.
In these cases, prayer plays a fundamental role because it is through this the effective vehicle to connect with the power of the holy spirit, falling from our eyes the blindfold that prevents us from seeing a new horizon full of possibilities and great opportunities.
Then the secret begins to emerge to feel capable of achieving the never imagined being faith, love, forgiveness and will, the four pillars that sustain the success of the company that has just begun from the minute we believe in ourselves and in our potentialities. .
What is the meaning of Prayer to achieve the impossible?
The prayer to achieve the impossible is a maxim addressed to God where he is thanked for his continuous intercession for the protection, health and strength that he brings to his children, so that they can get ahead in life.
Through this prayer, you seek comfort in your afflictions, overcome insecurities and learn to trust yourself more.
With this prayer, God is asked to stay close to our homes and to encourage us with his creative faith if we falter on the path of life.
A place in which the human being suffers so many earthly trials, giving us confidence to continue our journey without fear that torments us or distracts us from the final goal.
Prayer to achieve the impossible In our life
Beloved God, on this day I come to you to thank you for all the blessings you give me without ceasing.

You are my friend and my provider, you always give me everything and even more than I need.

Please give me the courage to face difficult moments, teach me every day the value of faith, help me to remember that you are the captain of my life and that after every storm calm will always come.

Thank you sir for listening to my heart and comforting my anguish.

I have nothing to fear because you are with me and you are my god, who strengthens me and helps me and supports me with his victorious right hand. Amen.
To achieve the impossible, we can also do cleansing rituals and other prayers:
Most read content: