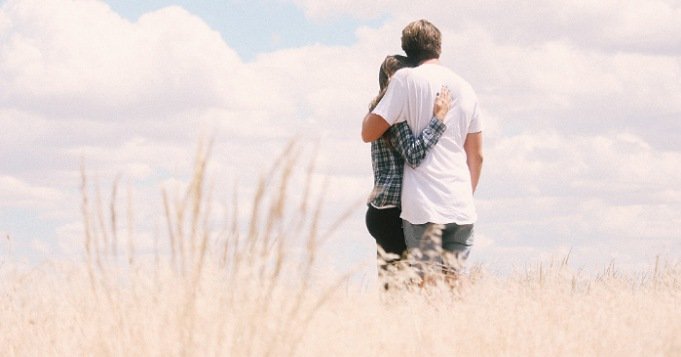 Anger and rage can only lead us down bad paths and make us make bad decisions.
They are two of the harmful feelings that can exist in our hearts and are fundamentally unleashed when we are subjected to intense pressure and complex situations.
However, we must know that anger, rage, and violence are not solutions and will not make our difficulties go away.
Hence the importance of prayer to calm an anxious or angry person from the heart and faith.
How to pray for a loved one consumed by anger?
Through prayer, prayer, and meditation, we can avoid expressing these feelings of violence, lies, and deception.
Well, these emotions end up separating us from those we love, ending little by little with all the good things in our life.
We must pray with great faith and trust, asking for the help of our spirit guides, if we know that someone close to us has been tormented by negative and dark feelings such as anger.
So that these situations do not affect us, we can resort to prayers to calm an angry person.
Prayer to God to calm a person and bring peace to his heart
So we pray to tame an angry person
When we tame someone with this prayer we give peace, light and calm to his heart, so that he opens his eyes to the darkness and realizes his wrongdoing and the damage that he causes mainly to those who love him.
We light a white candle and next to its light and in a calm place, either at home or in nature, we ask God with all our hearts to help us.
Loving Father and Heavenly Lord, I know that prayer is the breath of helplessness for those who come to you.

Lord, I come to you today to ask you to calm my heart, I pray this prayer for many people, my companions and friends, who are continuously fighting against the feeling of bitterness that hides in their souls, and who cannot face this disease without your force.

Father, I ask you for serenity and strength to face and break the roots and defects of anger, anger and helplessness.

Help me with will and patience to change the effect of bitterness and fear, replacing it with the positive values ​​of divine wisdom that you have taught us.

Lead those who do not know you to save their faith, make them see that their sins will be forgiven if they cling to you.

May these people return to the path of God and find in your mercy and forgiveness the salvation they so longed for to eliminate the discomfort that is ingrained in their minds.

As I pray, I ask that my heart calm down, as well as my soul and that of my friends (name of that person we need to help).

Amen, Guardian Angels!
Other powerful rituals and prayers to bring calm and good paths:
Most read content: