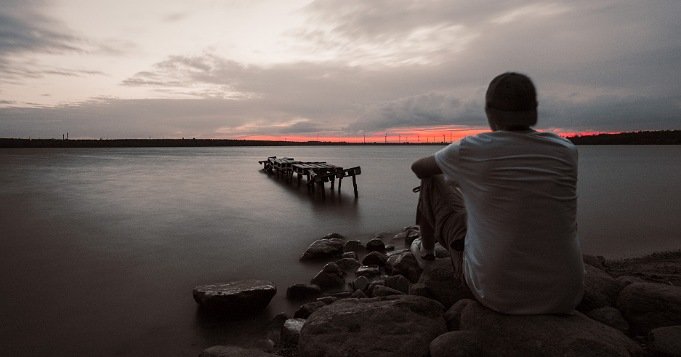 Pride and vanity They make one person believe they are superior to another and it is one of the most reproached attitudes, since pride makes us arrogant in front of others.
Superiority and pride are negative feelings that close many doors, prevent the emergence of rewarding relationships such as friendship or love, which are always born in a situation of equality and humility.
We will only avoid pride by understanding that, in life, we must be ourselves and show ourselves as we are.
Pride causes pain, suffering and weakness to all those around.
And it is that a proud person can contaminate the emotional environment in the family, at work and in any other social environment.
¿How can we overcome and cure pride?
If we suffer from that misnamed pride, to heal we must start by accepting that something is not right with our way of acting and we must change it to achieve happiness, peace and acceptance of our being.
People who suffer from pride can have a very big ego, which sooner or later will fall on them and could affect them emotionally, especially since people like this tend to drive everyone away from their side with their attitudes.
If we meet someone like that or come to understand that we ourselves can have that attitude, we can pray and ask God to intercede and free us from that burden, to return to the path of goodness.
This powerful prayer to remove pride can also be used to help family, friends or relatives who suffer from this evil.
Powerful prayer against the evil of Pride
Lord, I am aware that most of the evils in this world come from pride, from thinking that men are above you and that we put all our criteria above your will.

Help me, Father, and help your children to be humble of heart and to remove pride from our lives so that there are no appearances but truth.

Grant me the grace to always accept contempt, humiliation, loneliness and everything that makes me smaller with joy and not with resignation and pain.

Remind me that you are closer to me.

Lord, help me through your Holy Spirit to remove pride from my heart and from all those around me, so that I can enjoy the harmony of my family and my home.

Lord, help me not to be overcome by compliments, applause, praise ...

Help me to be truly humble and accept correction from others.

Lord, may I always see in the scorn of others the hidden secret of happiness because by making me aware of my fragility and my smallness I can feel closer to you.

I thank you, Lord, because you accept with your hands the humility of man, accept, I beg you, my littleness and my misery and make it a gift. Amen
Learn about some of the rituals that help us ward off evils:
Most read content: