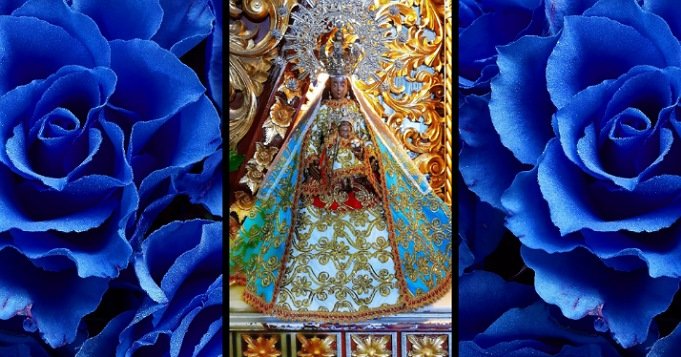 The Virgin of Regla She is a saint belonging to the Catholic Church venerated in various countries of the world, especially in Cuba.
His cult and devotion spreads throughout the island, although it gains greater fervor in the capital municipality of Regla where his sanctuary was built.
The miracles of the Virgin of the sea and her patronage.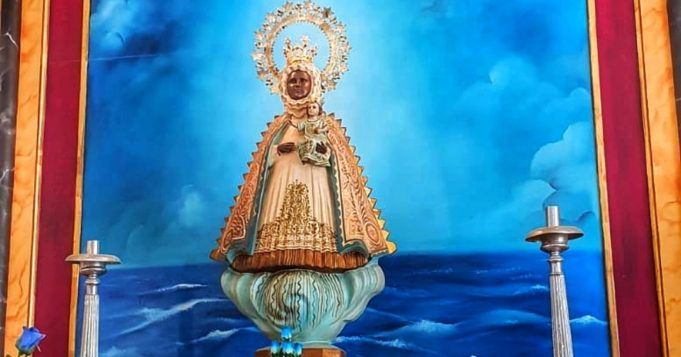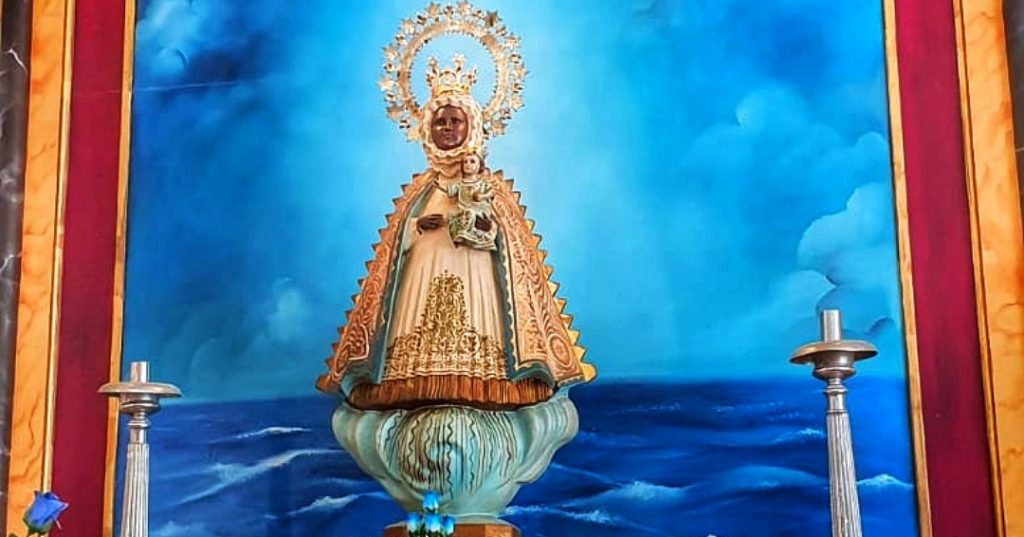 She is considered the patron saint of the men of the sea, because among the miracles attributed to him are the power to tame waves and storms.
A fact that due to the transculturation process suffered by the African slaves brought to the island makes it similar to the Yoruba deity Yemayá, Orisha who habita and reigns over the ocean.
The healing of the sick and relief from adversity are other miracles that are recognized, also having an influence on the protection of human beings, especially travelers who make their journeys using the ocean as a way to carry them out.
Tributes and invocation to the Virgin of Regla.
One of the ways to invoke the Virgin of Regla is through her prayer, which is a prayer of gratitude and protection filled with conformity and mercy, which comes to life thanks to the acts of selflessness carried out by some human beings.
Red roses are offered to this saint and white and blue candles are lit, because through these colors she is identified, hence they are the same that can be seen in her tunic.
Powerful prayer to the Virgin of Regla to remedy our ills:
Our Lady of Regla, who frees those who invoke you from many dangers and guards sailors on long and dangerous voyages and takes them directly to the port they desire.

By turning to you, those persecuted by their enemies are saved, the sick are healed by you, the handicapped gain strength and our ills find a remedy in you.

Venerating your memory, oh Mary Rule queen of Heaven, we implore your protection and favor, asking you to reach us of your divine son, the consolation of a good conscience, health and strength to serve him and venerate you, our mother.

We also ask you to remedy our needs and especially those for whom we pray this prayer, we hope, madam, through your intercession, to achieve what we ask for the effectiveness of your prayers before the highest. Amen.
Learn more about the Virgin of Regla and Yemayá:
Most read content: