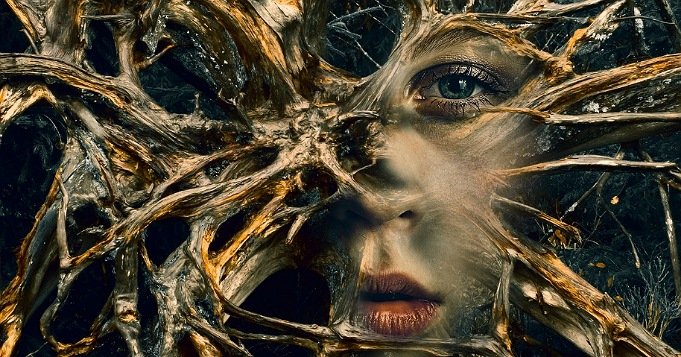 Drive away and defeat our enemies, so that our life is freed from all evil and we can enjoy peace, joy and love in our days, it is an important reason for which to pray.
As we know, actions that threaten our peaceful existence and this includes gossip, bad eyes and bad tongues, can cause great harm not only to our person, but also to our family.
That is why we must always ask our spiritual guides to ward off our enemies and allow us to defeat them.
Through various prayers we can unmask and undo the plans of our enemies who only want evil for us and finally get out of all that negative energy that surrounds us.
2 Prayers to be victorious of spiritual warfare against enemies
The prayers that we propose below, can help us undo and destroy the machinations and plans of our enemies, with which we will return to a calm and happy life.
Without exercising violence, we just have to pray with great faith that the dangers posed by our enemies will be averted.
To defeat those around us:
We must give the prayers a follow-up so that they can work,
offer a candle to the saints who will help us achieve it,
to pray with great faith and from the heart our requests.
Next we show two prayers, one to the saint Marcos de León who has great power to ward off evil from our side, and another prayer to the warrior Archangel Miguel, who also destroys the forces of evil and the enemy.
Prayer to San Marcos de León to tame and defeat very strong enemies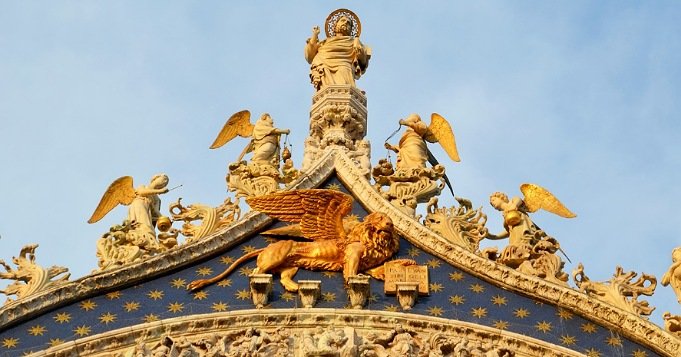 Among the miraculous prayers to defeat enemies we offer below, a powerful prayer to Saint Mark, defender of the captives, to defeat evil.
This saint is lit a white and red candle, colors that represent him.
Saint Mark of Leon

You who have the power to tame and dominate

Anyone who wants to harm me.

I come to you to make you my protector,

And be my shield against my enemies

And against enemies that I do not see.

Be you taking the varus of justice

And destroy the plans of whoever wants to hurt me

And may they yield to your power and God's

And I ask that those people humble themselves

Before the greatness of God

And repent of the evil that

There is in your heart.

Beloved San Marcos de León,

Heed my plea

Amen.
Powerful prayer to Saint Michael the Archangel for protection against all evil and to dominate the enemy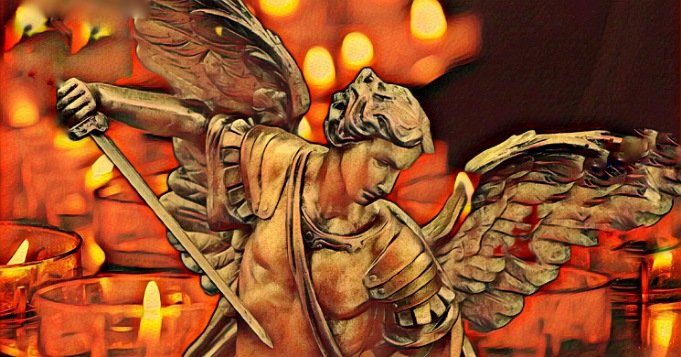 This is the sentence to San Miguel Arcangel, general of the Armies of God, to defeat the enemies.
Al Archangel Michael we offer you a blue candle.
Su weekday It is Sunday, this day we can invoke him taking advantage of all his power together with his strength and protection.
San Miguel Arcangel

Thou considered as the one who leads the armies

Of God in the face of evil,

I ask you to be you guiding me

And protecting me from all evil

That may be looming against me.

You protector of humanity

Cover me with your precious wings

So that no weapon

Prosper against me.

Guide my soul to the ways of the Lord

And remove all temptation that my enemy can send

To make me stumble and fall.

Save my life from all evil

I ask you in the name of Jesus "

Amen.
Prayers and rituals to ward off enemies and against all evils:
Most read content: