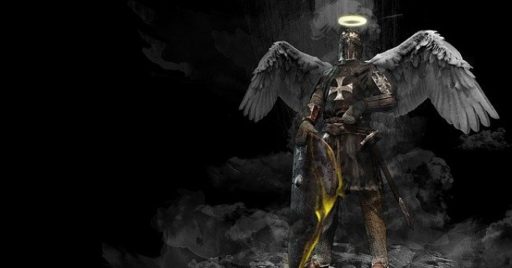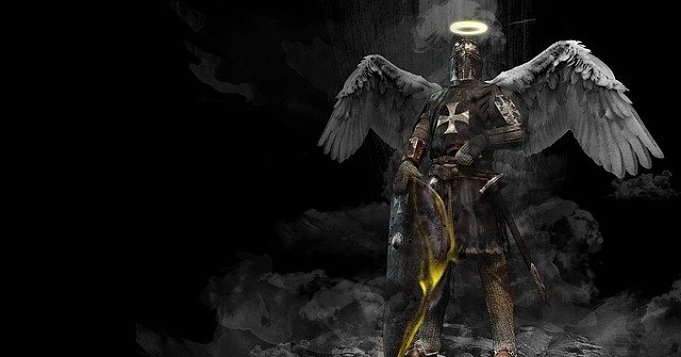 Oggán is an Orisha worshiped in the Yoruba Pantheon, she is closely linked with Obatala. It is known that he is in charge of safeguarding the white-robed king, to whom he swore eternal loyalty.
This deity was born in the city of Odereme on the African continent. Little is known about him, his powers and his legend are shrouded in many unsolved mysteries, although it is worth mentioning that he is a skilled warrior.
Myths about the armored Orisha
This saint forms an important trilogy with Ogboni and Ogbón.
The squire of Obatalá is characterized by speaking in a low voice, being slow and very reserved with his missions.
He is the Orisha who owns the Hoe and the Guataca. A pataki tells that in a confrontation he had with death, he won his work instrument as a trophy.
It is responsible for the protection of merchants.
Curious facts that you should know about this deity
El Orisha Oggan guards against selfishness and envy. He is a vigilante saint, he is invoked when there are conflicts of difficult resolution, he is also requested for matters of lawsuits and judicial convictions.
Habita Next to Obatalá's tureen in a transparent receptacle without a lid, in which defense instruments are assigned.
Adimuses for the orisha Oggán
One of his favorite animals is the rabbit, which is sacrificed to him to give thanks for a favor obtained.
Her necklace is made with white beads to which añainterspersed with red seeds, some religious houses also add mamoncillo seeds.
Al Orisha Oggan Yam, coconut, sugar apple, white rice, white rooster, white dove, maize roses, brandy, shots of rum, are offered in tribute to him. cascarilla, unsalted egg meringue, mamoncillo, soursop, almond, cocoa butter, other white animals such as goats are sacrificed.
This saint likes silver so tributes are made to him with this precious metal.
His tools are washed with coconut water. Among his instruments is a cuirass and arrow which he uses in the fulfillment of his duty.
Covered with cotton wool, this Orisha is occasionally lit by two white candles.
His sacred herbs
It shares the same ewes as Obatalá, being these: the Bledo de clavo, the Elderberry, the Bell, the Carquesa, the Cotton, the Aguinaldo Blanco, the Higuereta, the Almond, the Soursop and the Jagua Blanca among other herbs that he uses in his treatises. with spirits and other deities of the Osha.
Most read content: