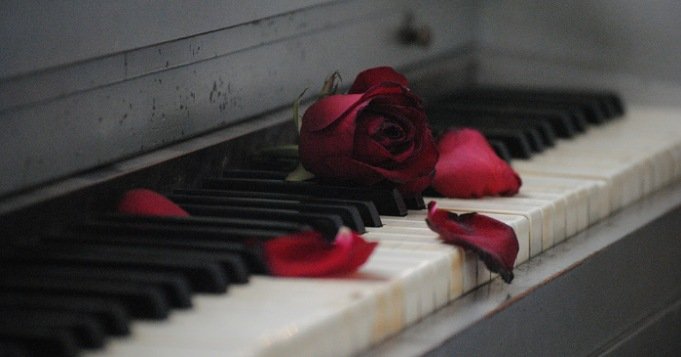 A large colonial-style house was erected in Remedios, a city located in the center of Cuba, around the year 1859.
Augusto Fisné, its owner, was the one who was in charge of giving life to the plans that would correspond to what would be his last residence.
The man from France had entered Cuba in the mid-nineteenth century, in search of something more than luck and fortune, because from his position as a wealthy nobleman he wanted to find a love that would accompany him.añabe until the end of his days.
And without knowing it, it was the largest of the Antilles that would give him the desired privilege.
The story of Fisné and the maiden who stole her heart
Upon his arrival in Remedios, Augusto began to surround himself with the highest social strata, attending gatherings and appointments where, between business conversations and rum, a space emerged to delight in the beauty that characterized the aristocratic ladies.
It was one of the quietest flowers, the one that would unknowingly steal Fisné's heart, the one that put aside conversations to express itself through the piano keys.
It did not take long for the beautiful couple to see their love consummated in sacred marriage and they went to live in the distinguished two-story residence.
Casona that met the architectural standards of the time and on which years later a fascinating love legend would be woven.
The melodic sound of the piano was the favorite delight of the newlyweds
Every afternoon classical pieces from a varied repertoire accompanied byañaban lovers.
one mañaIn the summer after incessant rains, the beautiful lady would assume a permanent bed, plagued by the excesses of arboviruses (viruses transmitted by insects) and their consequences, she was completely incapacitated.
The doctors could not find remedies to alleviate the wife's ailment, but her husband, driven by who would be her greatest love, perfected his musical knowledge and gave his beloved one piece a day until his death.
As time went by, Augusto contracted a disease from which little information has been obtained, which led him, as was his wish, to the arms of his beloved.
Mysteries hidden between doves and piano melodies
The slaves who continued working in the house say that on the afternoon that the French left this world, two pigeons entered the place and decided to nest in the interior roof of the house.
For this reason, the locals began to call the place as the Remedios dovecote, which was also motivated by the stately and slender design with which the house was built.
Some slaves gave testimony to the neighbors that on special nights the piano was heard.
An instrument that was sacred to Augustus and that was never used again since the death of his wife.
Thus between melodies and pigeons a legend of love would arise that still has a place in our days.
Most read content: