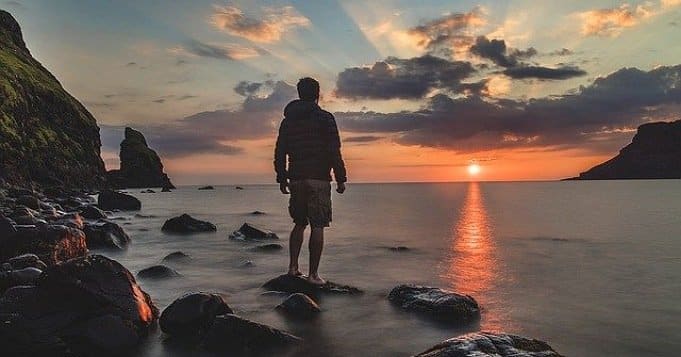 Relates the pataki of Ejiogbe Ose that there existed many years ago a people that was always mired in war.
His men and women had been on the front lines their entire lives and were already exhausted by this seemingly endless dilemma.
Tranquility was the most desired good, many inhabitants even thought of leaving their native region in order to obtain peace and it did not take long to achieve this task.
Pataki: The carita bean and the abundance that Yemayá provides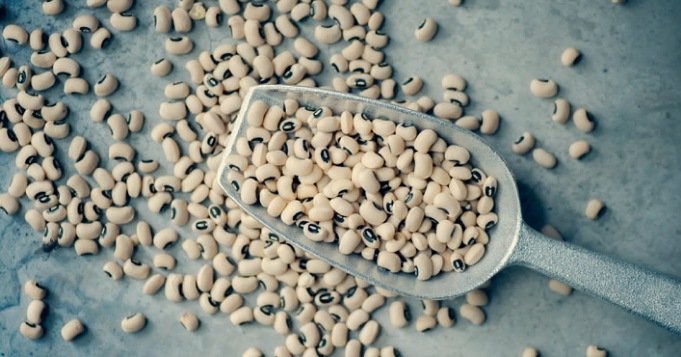 When they arrived in the new town, the men and women were delighted with the place because there was great harmony and everything was affordable to their needs.
They soon realized that agriculture was abandoned in this new region and it was not a work that enjoyed great popularity, so they began to develop this trade themselves.
Among many of the families that settled in the new town, one stood out as being very industrious.
This family had a son who liked to go in the afternoons to play the flute on the seashore.
The Goddess of the sea Yemayá discovers the melody
An afternoon Yemaya he listened to the melody emanating from the musical instrument and ascended to the surface to discover to whom those brilliant chords were due.
The goddess of the sea was delighted with the talent of the young man and told him that his aptitude was linked to music and not to the profession that his family carried out, so it was a vocation that could not be abandoned, so she promised him her help to be a great artist.
Orula's councils directed their steps
Before retiring, Yemayá told the young man to go to the foot of Orula so that Ifá could advise him, he warned him that he had to pay for Orumila's service, since his sacrifice would be rewarded in the long term and that is how it happened.
After completing the ebbó, the musician was on his way home when a man stopped him and offered him a job on his farm tending the fields of carita beans and corn, and since he had no resources to replace his flute, he accepted the offer.
As time went by, the time came to make the first payment, but since there was very little money, the young man preferred to do it in grains and thus, little by little, he sowed the surrounding lands.añago to your house
With bean carita thanked the blessings of Yemayá
When his own harvest was ready, he left work on the farm to dedicate himself to his own lands and thus began the trade in black beans and corn, with which he obtained enough finances to replace his flute.
In gratitude for the help obtained at the hands of Yemayá, the young man brought him to the shore of the beach an offering made with fried beans and thus thanked the Saint for all her collaboration.
Learn more about the offerings and works dedicated to Yemayá:
Most read content: