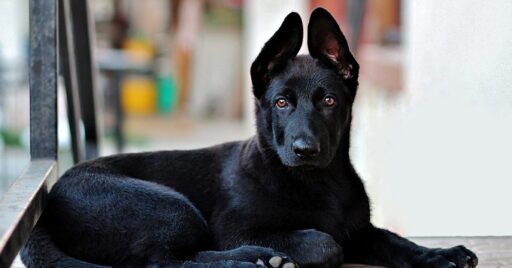 Shango, king of thunder and mighty warrior of the Ocha, has been linked in numerous patakíes to Oggun, Orisha patron of blacksmiths and possessor of metals.
Both have an eternal enmity that is explained in numerous ways and from multiple stories.
Some patakís are linked to the female Orishas that have been the cause of fights for love between the two powerful gods, such as Oshun y Oyá, while others relate confrontations because of the strong wills of both.
Shango, Oggún and the dog
This patakí tells that Ogún liked to drink otí (brandy) in an establishment that was owned by Yemaya, who at that time was Shango's wife.
But Ogún's business began to go badly and he turned to drink more and more. Thus, his money ran out and his account grew in that establishment, until the moment came when he could not pay it.
Yemayá wanted to collect what he owed, but Oggún always answered him with evasions because he did not have the money he owed him.
The match of the Warriors
When the powerful Shango learned that Ogún had not wanted to pay Yemayá the amount of the bill for his multiple nights in the establishment of his property, he decided to go to his house with the intention of charging him by hook or by crook.
Oggún and Shangó had always been rivals in love, so the blacksmith god prepared to face his former competitor.
Thus, when Ogún saw his rival and current creditor approach his home, he ordered one of his dogs to attack him.
The dog, an immense animal, pounced on Shango's command, but Shango, undeterred, put a hand on his head and began to pronounce a spell that made him shrink immediately, so he was like a tiny puppy.
Ogún then acknowledged defeat and swore to Shango that he would look for the money and pay the next day anyway.
The god of lightning accepted the deadline and demanded that he also hand over the dog for the inconvenience it had caused him.
Since then, Shangó has accompaniedañar of a small dog, which because of its size is called Lube.
Most read content: