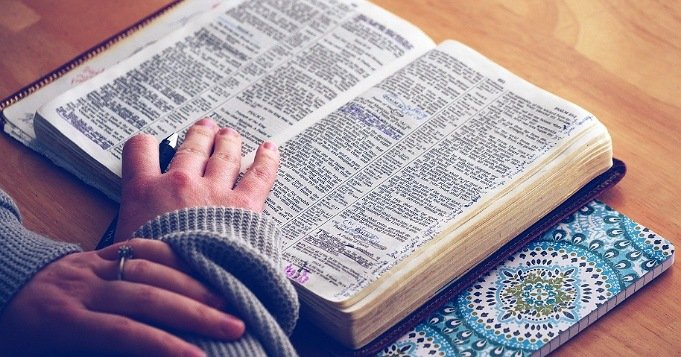 Usually the images we have of a church tell us what a psalm is and what its origin is.
Most people know that psalms are recited in congregations that explain the main characteristics of the word of God.
There is even the book of psalms that is used in most Catholic Churches as reflections on life.
Many psalms are known even by people who do not profess the Catholic religion, such as Psalm 91, which is one of the fundamental teachings of Christianity.
the one that habita in the shelter of the Most High

He will dwell in the shadow of the Almighty

I will say to the Lord: My hope and my Castle;

My God, in whom will I trust

He will free you from the hunter's snare,

From the destructive plague.

With its feathers it will cover you,

And under his wings you will be safe;

Shield and buckler is his truth.

You will not fear the night terror,

Nor arrow that flies by day

Nor pestilence that walks in darkness,

Nor the plague that destroys at noonday.
The psalms are ancient petitions to God What characterizes them?
The psalms are scriptures made into poetry that have been used for centuries by Christians and Catholics.
In these materials, the narrative is conveyed in the form of hymns, which the believers repeat during the congregations.
It is said that King David was the promoter of the psalms, as he was a great poet, who helped perfect the verses on the belief of God.
Also the psalms were widely used in antiquity during the Persian rule, and acquired graphic representations, such as images and also sounds.
They were used to ask God for answers about the different evils that populated the world at that time.
But not only Christians, Jews, Catholics and Protestant Christians use the psalms, but many people consider them guides of life, because of the teachings they contain almost always related to the search for peace and happiness.
The psalms are considered very useful and easy to understand for people, with short and concise words, reflections to live better.
Meet some of the powerful Saints who protect us:
Most read content: