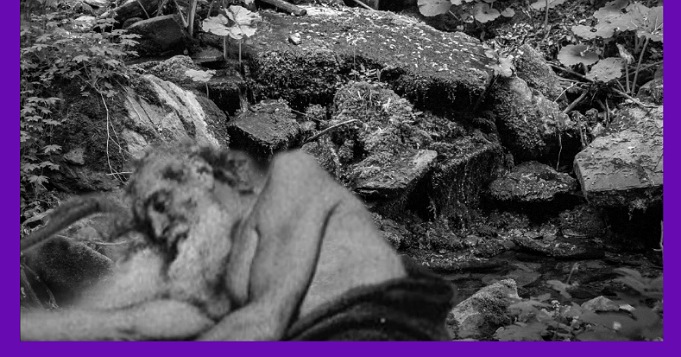 Health, prosperity and physical and mental well-being are extremely important in the lives of human beings.
Covering physical and spiritual needs through prayer and meditation strengthens family foundations and helps us feel protected during the daily work.
Also by praying and praying we can avoid the bad and dodge the bad desires and negative energies that surround us.
One of the deities that can help us the most is Old Lázaro, as his devotees affectionately call him or San Lázaro, who also syncretizes with the orisha who heals leprosy, smallpox, venereal diseases, skin diseases and plagues in general. and misery, Babalu Aye.
These deities united in a single cult, are considered miracle workers, who bring good fortune, health and well-being to their devotees.
How do we pray to Saint Lazarus to protect us?
When we ask San Lázaro and Babalú Ayé we must remember that tribute is paid to him on December 17 and that they like certain offerings such as:
Roasted corn and roasted corn cobs,
burnt bread,
beverages such as dry wine
fish and smoked jutia,
fruits like coconut,
In Santería, goats with beards, guinea fowl and pigeons are immolated.
We can also put flowers and white or purple candles on it, and pray to it with great faith so that it removes the evil from our lives and cleanses our path of diseases, injustices and economic problems.
To pray to San Lázaro and Babalú Ayé we can go to the most popular Sanctuary of the saint in Cuba, located in El Rincón, but we can also look for a quiet space in our home and there raise our prayers with faith and sincerity.
Pray to the miraculous Saint Lazarus to remove the bad
This is how we pray to Saint Lazarus to remove the evil from our lives, he can help us in everything we need as long as we beg him with great faith for our requests.
My old Saint Lazarus, my lawyer and protector,

Today I place all my trust, my needs, and everything that worries me in you

Blessed saint, I come to ask you to remove the bad from my life and let only light and love come to my home.

I have witnessed the infinite miracles you have granted, as well as your immense love and mercy,

That is why I come to beg you with humility and devotion, to protect me every step of the way and keep negative energies and bad desires away from me and my loved ones..

Today I beg you to protect me and help me O blessed Saint Lazarus!

Grant me your mercy at this time when I fear for my well-being and that of my family,

Protect us and drive away the shadows of evil, so that I can find relief and peace in my soul,

Amen.
We share some rituals to offer the old man Lázaro:
Most read content: