Saint Lazarus Blessed He is a very powerful deity, he is considered regardless of the religion in which he is cited as a miraculous saint, dozens of people come to him daily in order to ask for his help to overcome health processes, especially those related to diseases of the the skin and the osteomyoarticular system.
There are numerous prayers that are prayed to this Orisha, below I show you two of the most popular, which you can hear frequently if you visit the Sanctuary of the Rincón, a church that welcomes the devotees of Asojano in Havana, where the people meets in order to honor the deity, pay tribute to him and request his help.
What should be offered to Babalú Aye before invoking him?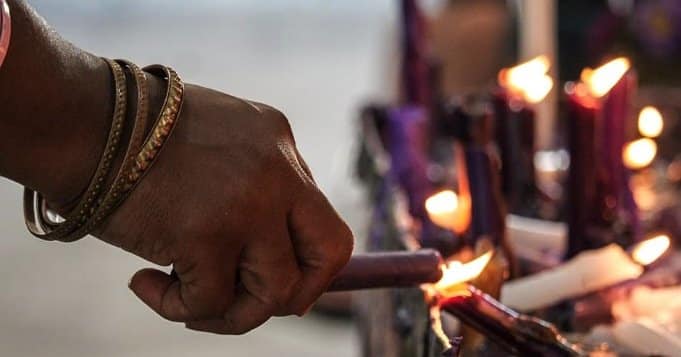 Before invoking Babalu Aye It is necessary to make some offerings among these, the gourd with dry wine stands out, a ceremonial liquid with which the Orisha blesses people, protecting them from diseases.
San Lazaro can be given flowers which he receives with great pleasure, in the same way white and purple candles are placed, although it should be noted that the ideal element to provide light to this deity is the oil lamp.
Prayer of healing to invoke Saint Lazarus Blessed.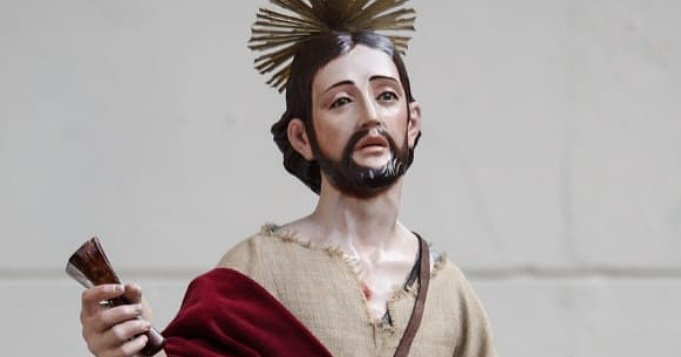 San Lázaro, Babalú Ayé, son of Nana Burukú, from the straw of the coast your costume that does not allow to guess your body or your image.

Under it you collect spiritual wounds and ills, as long as you have faith in you you will heal all pains and ills.

Asojano alienates illnesses from my body, from my loved ones and from (the full name of the patient is pronounced).

As San Roque is asked, San Pantaleón to heal wounds or San Blass to heal angina, I beg you to remove the thorns that may make me bleed and remove from me the ailments and ills that may disturb me.
Prayer to obtain health and the blessing of Babalú Ayé
Ashe, Babalú Ayé, Orisha of my life, Orisha of my soul.

Great Yoruba god and our patron saint, healer of the sick and of physical and mental ailments.

Asojano Orisha powerful I invoke you to help the orphans, the homeless and other forgotten beings.

Ashé kind Babalú Ayé that your attention and mantle are always with me in the bad and good moments.

Grant me protection from contagious diseases.

Respected Orisha for my fortunes and misadventures.

Through this prayer I want to honor you, purple Orisha, my Orisha, everyone's Orisha.
Most read content: