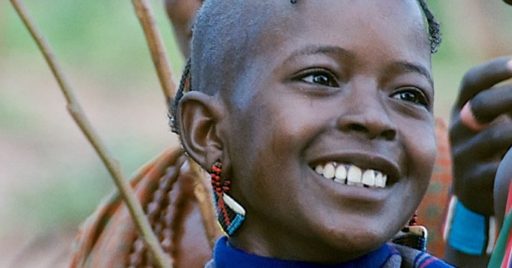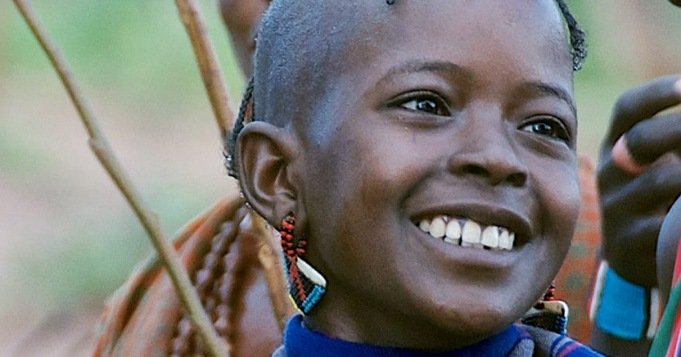 Eleggua He is one of the most praised deities of the Afro-Cuban cult, he is the warrior child messenger of the gods, the one who guides the devotees and opens the paths so that they can cross the path of life without difficulties.
The first saint received is this Warrior, who is the first protection, and prayers and songs are the most important elements to be able to call and invoke this Orisha.
Eleguá likes that at the same time that he is praying, a white candle is lit, brandy and tobacco smoke are poured on him, in addition to being entertained with offerings of sweets, candies and toys.
Here are some prayers to ask Eleggua that opens the roads and gives us good fortune and love:
Prayer to call Eleguá
Powerful choose come with me,

I call you and ask you to be my company every day,

I ask you to lend me one of your 21 ways,

To be able to go and prepare myself for the conversation,

And with it, face what comes my way,

Always come to my side beloved child, take me by your hand,

Give me a carpet of light to guide the path that I must follow

That I always have to venerate, care for and thank you.

Amen
Prayers to Elegua to Open the Roads
I invoke you sir choose, you who open all the roads,

With my humble prayer I call you and invoke your presence,

To you great warrior who carries the messages and communicates with Olofin,

I beg you great Orisha to intercede in my destiny,

Free from danger all my way,

Give me success on the matters of my destiny,

Block the difficulties that come my way,

I pray to you lord of the roads,

Remove all the bad influences from my destiny

Clear all the obstacles in my way

Eliminate all those evils that can weigh me down,

Oh holy choose, you who are a companion of Eshú and Olofin,

You who are powerful and omnipotent, always guide my way,

Today I come to you my warrior Orisha, so that you protect my house,

So that you protect and take care of my family,

So that you guide my destiny towards good fortune,

I beg you to come to me, and I evoke your presence always by my side,

Remove all dangers from me,

Always light my way and dominate my destiny with your strength,

I implore you my saint choose, take care of my whole family,

Take care of all my loved ones, and take care of me,

May it always be like this

Amen.
Prayer to Attract Love
In the name of God the creator father, I call and invoke you,

choose lord and owner of 21 roads, who open all doors,

You manage all the destinations, you direct the opportunities and guide my life,

Both day and night, taking care of my health, giving me prosperity

And my happiness being in your hands, with which my soul lights up,

May my home be protected, and all my loved ones taken care of.

Let the paths of prosperity always accompany me,

Happiness and love and may they never close

Eleguá comes to me away from my being and surroundings,

Every bad influence, just like bad thoughts,

Keep away from me the evil darkness that follows me or that has been imposed on me,

I beg you Elegua, to be the protector of my house,

From me (your full name), from all my family, and from my work,

You who are the eternal messenger of prosperity,

Let this come into my life, and be granted to me,

All the good fortune that the Orishas reserve for me,

Give me the blessings of Olorun, so that my whole being and,

May what I represent be enlightened,

choose omnipotent and powerful, come to my side,

Be my company at all times, open my way,

And if I have to face any obstacle, grant me wisdom,

Give me the strength to overcome it so that I can be victorious.

I (your full name) thank you infinitely,

I will bless your name forever, give me a safe path,

Protect me day or night, and make my heart enjoy full happiness,

bringing to him a true love, so that he does not leave me,

Neither now nor ever, a love blessed by God and by you powerful Elegua,

And for all heavenly beings,

Thank you, my guide Orisha, for attending to my most humble wishes, requests and

Favors that are granted to me, because I know that you are working

My way for all of them to be reality,

Under the grace of God. Amen.
These prayers are prayers and thanks to choose to help us get ahead in life, as he is a warrior Orisha who can support us as long as we address him with faith and with due respect.
Most read content: