We all without exceptions have a Guardian angel that since we are born and even from our mother's womb, it has already been taking care of us and protecting us.
To the Guardian Angel Many of us know him and others do not, but it does not matter because he will always be holding our hand and guiding us on the appropriate path.
Remember that this ritual is of great spirituality and very effective and also if you put faith and speak to that Angel who cares for you with great love he will listen to you.
A spiritual work dedicated to the Angel that protects us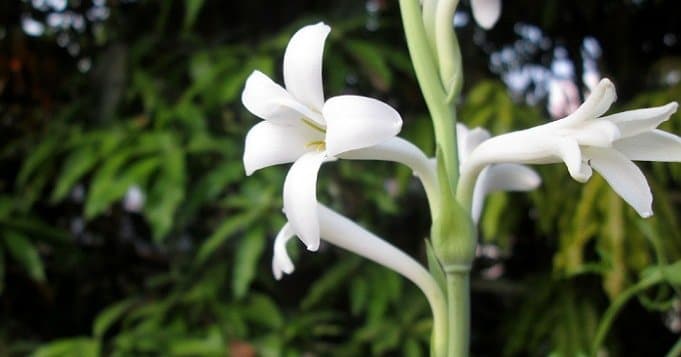 This work does not need so many ingredients and the mystique and sensitivity of each one will give it much more spiritual value than it has, because we are going to entrust our Angel to take care of our doubts, problems and difficulties, we are going to ask him to clarify our way and our understanding.
If you have a spiritual vault And if you want you can do it in it, if not you can do it separately, in a place where you are calm and without being disturbed.
If you need to resolve any situation, I recommend doing it 3 days before you need to solve it.
Ingredients:
1 white candle
1 cup
Square white tablecloth or fabric
Vase
5 lilies
Cascarilla
Fresh cologne
How do we prepare the play on behalf of our Guardian Angel?
To start this work you must take into account when doing it and when choosing the place that it will stay for 3 consecutive days in the same place.
First you light the candle and ask the blessing of your Guardian Angel, you pray an Our Father and a Hail Mary.
Put a glass of water on the tablecloth or white cloth
In the vase you put 3 lilies and the 2 remaining flowers the leaves and scatter them around the glass of water.
Then you sprinkle it cascarilla to the lilies around the glass.
You pray the Prayer to the Guardian Angel (it will be at the end of the text) for three days and with the candle always lit while you do it.
Spiritual bath:
On the third day you pour that water into a container, añaGive a few drops of fresh cologne and rub the 3 lilies placed in the vase in that water.
And now you will take a head-down bath with the blessing of your Guardian Angel. Remember to do it with a lot of faith and love.
Prayer to my Guardian Angel:
Oh! Most benign angel of my guardian, my guardian!

Teacher, guide and defender, and very wise counselor and most faithful friend of mine to whom I am entrusted by the goodness of the Lord from the moment I was born until the last hour of my life.

How much reverence, I owe you, knowing that you are present where I am!

And with what devotion I must serve you, with the love with which you look out for me!

And what great confidence I must have having you by my side, for my defense!

So teach me Holy Angel, cover me and guide me along the way right and safe to this Holy City and do not allow me to do things in your presence that offend you and that I would not dare to do without shame in front of another person like me, present my desires and misery before the Lord, reach me the remedy of them , of his infinite goodness.

Amen, Our Father, Hail Mary and Glory to God
Other articles about our Guardian Angel:
Most read content: