Many will find it strange to know that there is a Parsley Prayer, but it does exist and it is very effective, ancient and powerful.
This was my grandmother's, I kept it with great love and today I want to share it because the knowledge shared is power and allows us to help others, so that others see opportunities and discover new ways to expand our spirituality, which perhaps we did not consider until then. moment.
I always say that everything has magic and I recommend that everything we do, and to whom we invoke we must show and give love, having a great heart full of faith opens many doors.
Parsley, a very spiritual plant that brings us abundance
Since ancient times and in different cultures, parsley has been used as an amulet, mainly to obtain protection
It is a plant of great mysticism that helps us to maintain our physical and mental tranquility in accordance with positive and energetic vibes.
Parsley renews our energies, offers us confidence in ourselves, gives us harmony and ends suffering, depression, gives strength and vitality and is widely used against eye problems.
This wonderful plant is perfect to attract abundance, which is not only worn as a protective amulet, but is also often used in body baths, washings, offal and incense.
How do we prepare this simple ritual?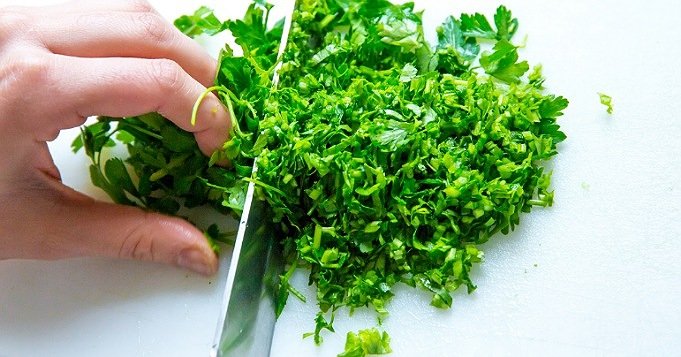 It is recommended to make this powerful prayer before a glass of water to which 7 drops of parsley extract are added.
This extract is obtained by mincing the parsley very small with the help of a knife and then mashing it, you put that machuquillo on a fine cloth or gauze and when you squeeze it you will extract its juice.
Prayer of Parsley to ask for protection and help:
This beautiful prayer is to ask for everything we need, prosperity and advancement in life, for tranquility, abundance in finances, health, open roads, and everything that we ask in good faith.
You divine protector of the place where you are posed,

may the breath of your good luck come to this humble house,

and that in these moments of anguish and sorrow in which we find ourselves,

be you the faithful companion who brings us the happiness and luck that the Divine Shepherd has indicated to the good souls that we come to suffer from this mansion.

So I beg you, do not ignore my pleas that I make to you from my heart,

Well, I will never ask you for an impossible, whatever is fair

and religiously belong to me and mine.
Amen, Jesus.
Three of our fathers and one creed are prayed, before invoking this prayer, remember to do it with great faith, making your request from the heart.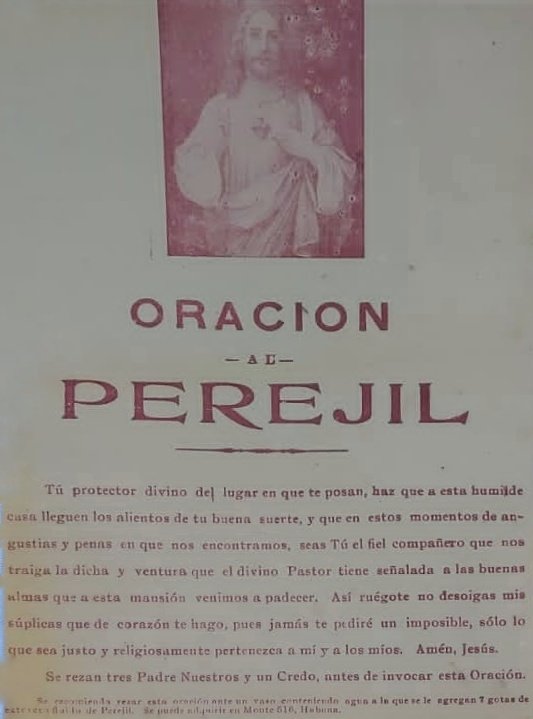 Powerful rituals you can perform:
Most read content: