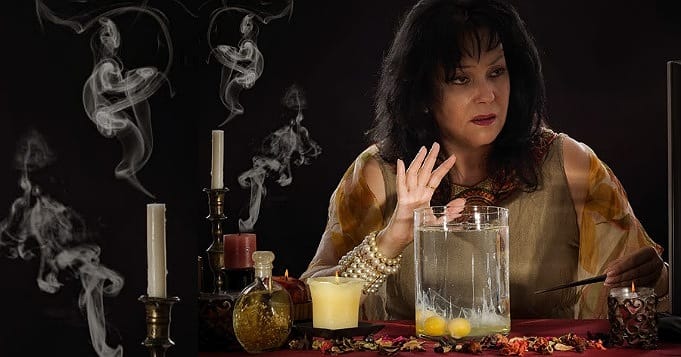 Casa Particular in Santa Clara she is merciful, she is implored to clarify our paths in life, both personal and spiritual, to grant us that light that we cannot find when we feel we are lost.
The works of this venerable Saint are done with faith and love, her works are usually very effective and positive.
Our life is organized looking for clarity in our thoughts, because if we are not clear it will not be easy for us to discover what we feel, what we think, where we are going and what we want to do.
A powerful ritual to Santa Clara to clarify our destiny
This work to Santa Clara is to allow us to discover the way to the fulfillment of our destiny, where we belong. She will show you the route and open the doors to him.
Ingredients:
Image of Santa Clara
1 white candle
Incense
Cartridge paper (Kraft paper) and Graphite pencil
1 egg
Water
Transparent glass cup
1 photo of you
1 white plate
Personal perfume
Image of Santa Clara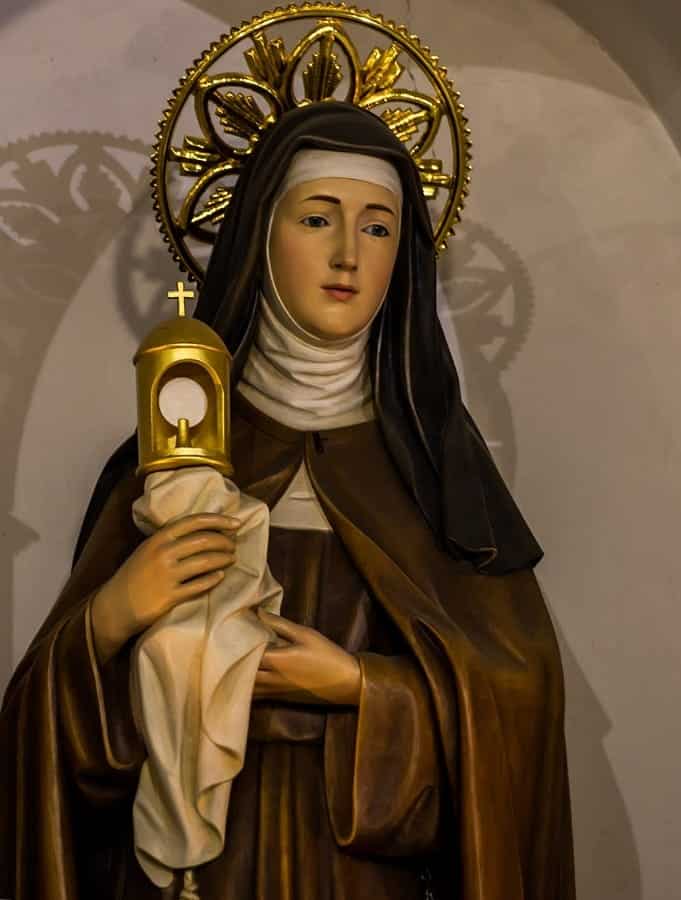 Preparing the spiritual work to Santa Clara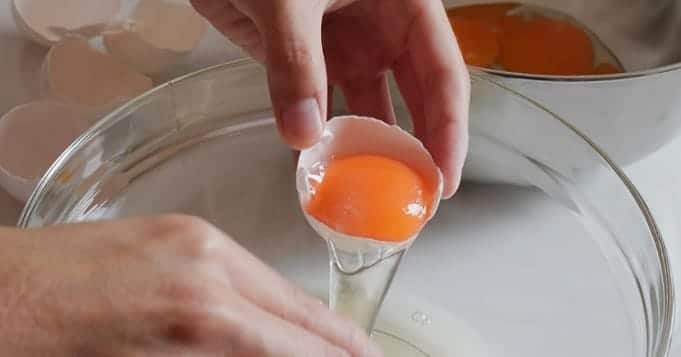 Put the image of Santa Clara where you are going to prepare this work.
Light the candle and incense in front of the image of the saint.
Take the paper and write with graphite pencil your name with surname and day of birth.
Now that paper is placed in the bottom of the glass, open and with the name facing up.
You take the egg and wash it to remove negative energies.
Inside the glass you pour the egg white, only the white!
You pour water into the glass (with two fingers to go to the top).
Then you put your photo on the white plate with your face up, and on top of the photo you place the glass.
Add a few drops or spray perfume that only you use, on top of the photo and inside the glass, just a little bit.
You will ask Santa Clara Clarifier for your blessing and make your request to clarify your path. Always with faith and a lot of love
This work will be on for 7 days, if you have not resolved yet, do not be impatient and repeat the work again.
You cannot forget Santa Clara in those 7 days, every day you must ask and light the candle for a while. This work cannot be seen by anyone and must be up high.
Prayer to Santa Clara to open roads and make a request:
Every day you can invoke it with the following prayer:
Glorious Holy Mother Clara, you who are the faithful reflection of purity and divinity, who help those who ask you for help, person of impeccable faith, you bring to us charity and divinity, I pray that you listen to my request.

I ask your divine favor that you grant to whoever asks you, I need you to hear this prayer, I need you to hear my request (make the request).

I also beg for peace and tranquility in my life, that the faith that I give in this prayer will help me, Oh! Santa Clara, help me.

You who were the protector of the needy, may your infinite goodness fall on me, I hope that my wishes and requests are heard.
So be amen.
Most read content: