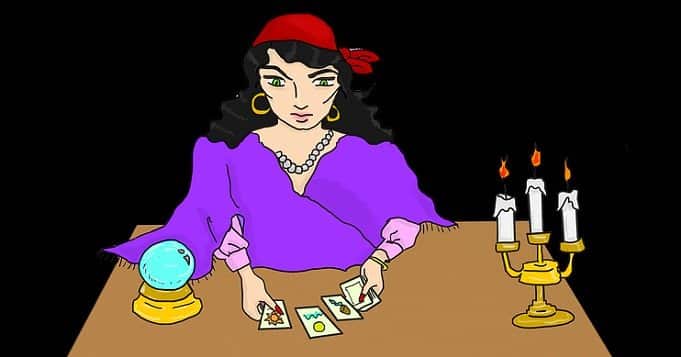 The spiritual guides are the ones who accompany usañanThey watch over us and help in our spiritual development.
The gypsy Carmen is a spiritual guide of great wisdom and it is he who recommends this work so that love and all good things come into our lives.
1. Work for love, tranquility and development
This is a powerful and effective work putting a lot of faith, this is important, because without this factor we will not achieve anything.
You can ask for everything you want from the heart and is necessary, but always with affection.
Think positive and beautiful, every time you go to do a spiritual work you must visualize your future as an already present fact.
How should I care for my gypsy? When attending to the gypsy you must be clean and smelly, since, in his previous life, this spirit liked perfumed essences.
Very fundamental is that you do the work with joy despite the problem you have, the smile is fundamental, because laughter is its weapon.
Ingredients: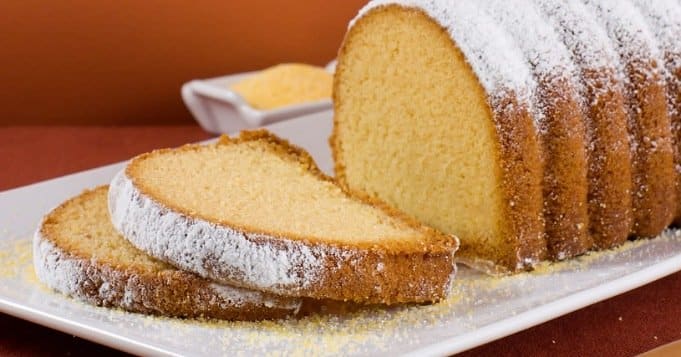 The ingredients to use are few and easy to obtain. Sometimes the simplest things are often the most effective.
White paper and graphite pencil
Sweet or dessert of your choice
Honey bee
Cinnamon
1 candle
Colored dragees (small colorful candies used in pastry) See the photo below
What is the step-by-step procedure in this ritual for making wishes?
First of all, you will use white paper to write your wish or wishes on it with graphite pencil, but remember, everything is little by little, I do not advise you to cover so much. They must be clear, specific and consistent wishes.
First you take a candy of any kind, open it or chop it into two pieces.
In one of the pieces you will put honey, put your letter with the wishes on top, pour honey again and añaplus cinnamon.
Then place the other top of the sweet on top and añagive again honey and dragees.
Surely you wonder why we use these elements specifically, because everything has a meaning:
Why do we use honey in the ritual?
To sweeten your life and attract love to everything you want.
Why the cinnamon?
To attract unfoldment, abundance and tranquility.
Why colored lozenges?
So that your life is painted in colors like the rainbow, joy and many positive things arrive.
You already know the reason for each element and its spiritual meaning, now you can ask the gypsy Carmen.
How many days should we leave the work?
When you have the work ready, light a candle for a while and then turn it off, if it can be aromatic much better, otherwise nothing happens. Remember that you will light the candle every day for a little while to activate the ritual.
The work will be by your side for five days, but if you see that it is spoiling or smelling bad before, you remove it and do it again. The important thing is that it is offered for 5 days.
if it gets bad soon it may be that it has picked up bad vibes, so we change it.
Choose a clean space and organized to place the work on behalf of the gypsy.
The ideal place to carry out the work on the fifth day it is the river, but if you cannot deposit it under a leafy tree.
I recommend that Before doing any work, ask your Guardian Angel for permission and his blessing, so you will be doubly blessed.
2. A spiritual bath to activate the good things:
If you can, after depositing that work with the gypsy, prepare a bath with your personal perfume, the same one you used to attend to her, añagive a splash of honey and cinnamon and with that water you take a shower.
Remember that the main ingredient, as I always say, in this and all works is the love, faith and trust that you put.
Just trust and be patient, everything comes at the right time. ohMay the blessing of Carmen the gypsy come into your life and cover you with blessings!
Other very powerful rituals that you can perform:
Most read content: